Unveiling the Stealthy Threat: Malware Lurking in Microsoft Teams Messages Takes Aim at Users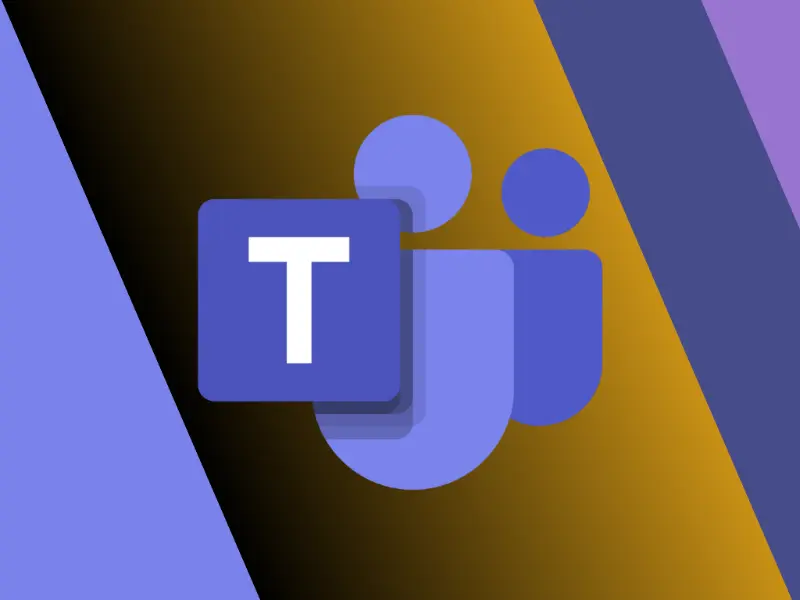 users vulnerable to cyberattacks. This latest cybersecurity alert has sent shockwaves through the business world, highlighting the need for heightened vigilance in the digital realm. As the pandemic continues to reshape our work landscape, more and more companies are relying on platforms like Microsoft Teams for seamless communication and collaboration. Unfortunately, this increased reliance has also made them a prime target for cybercriminals.
The malware, disguised within seemingly harmless messages, poses a significant threat to users' sensitive information and overall digital security. It is a stark reminder that even seemingly secure platforms are not immune to sophisticated cyberattacks. As organizations adapt to remote work and rely on digital tools, it is crucial for them to prioritize cybersecurity measures and educate employees about the potential risks.
This alarming revelation serves as a wake-up call for businesses to invest in robust cybersecurity protocols. Regularly updating software, implementing strong passwords, and training employees to identify suspicious messages are just a few steps that can help mitigate the risk. Furthermore, organizations must work closely with their IT departments or seek professional assistance to ensure their systems are secure and up to date.
In this era of rapid technological advancements, cybercriminals are constantly evolving their tactics to exploit vulnerabilities. It is imperative for individuals and organizations alike to remain vigilant and proactive in safeguarding their digital assets. By staying informed about the latest threats and implementing comprehensive cybersecurity measures, we can protect ourselves and our businesses from falling victim to malicious attacks.