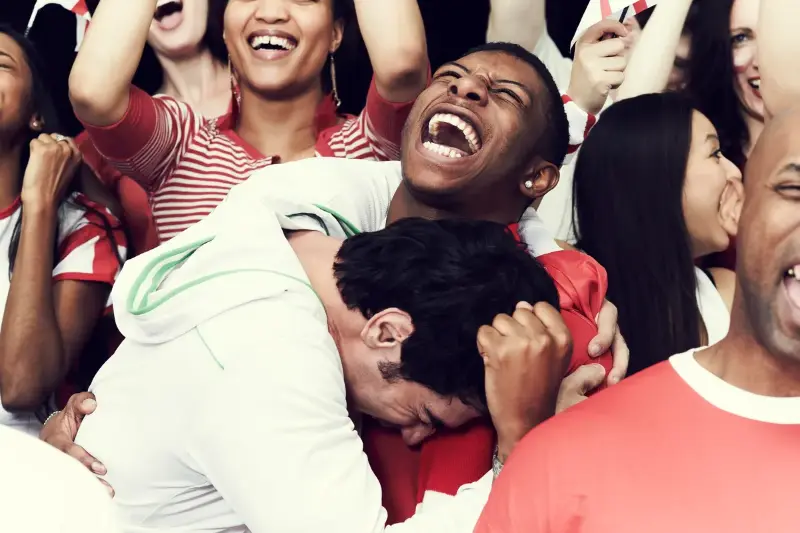 In a recent study, it was revealed that a staggering 80% of career employees are not passionate about their work. This alarming statistic raises questions about job satisfaction and the pursuit of one's true calling. However, there is a growing trend of individuals who are taking matters into their own hands and embracing the entrepreneurial path. These aspiring entrepreneurs are not necessarily different from the rest of us; they simply crave the accountability and risk that comes with being their own boss.
The notion of becoming an entrepreneur may seem daunting to some, but it is also an opportunity to break free from the monotony and lack of fulfillment that many career employees experience. The allure of entrepreneurship lies in the ability to pursue one's passions and create a business around them. By taking control of their own destiny, entrepreneurs have the power to shape their work environment and align it with their personal values and interests.
However, transitioning from being a career employee to becoming an entrepreneur requires careful consideration and planning. It is essential to reduce the risks associated with this shift by conducting thorough market research, creating a solid business plan, and seeking guidance from experienced mentors. While the journey may not always be smooth, the rewards of pursuing one's passions and having the freedom to make decisions cannot be understated.
The revelation that 80% of career employees lack passion in their work is a wake-up call for individuals who yearn for more fulfillment and satisfaction in their professional lives. Embracing the path of entrepreneurship offers a way to take control of one's destiny, pursue passions, and create a meaningful business. By reducing risks through strategic planning and seeking guidance, aspiring entrepreneurs can increase their chances of success and find true fulfillment in their work.