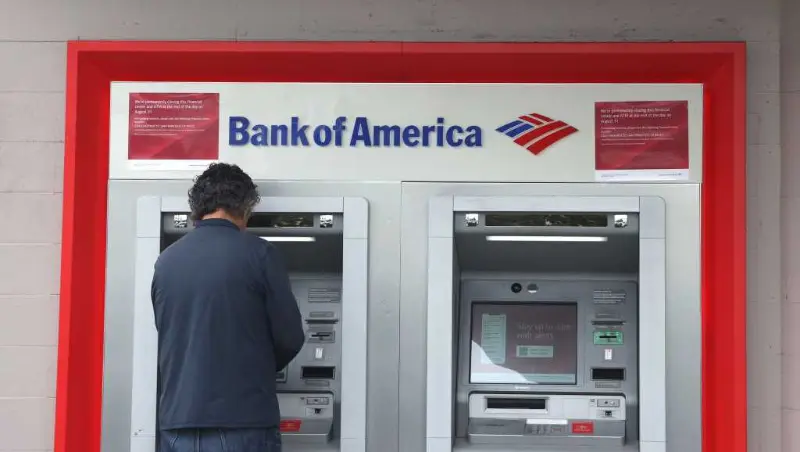 In a shocking turn of events, Bank of America, one of the largest banks in the United States, has found itself at the center of a scandal. Federal regulators have recently accused the bank of engaging in deceptive practices that harm its customers. These allegations include double-dipping on fees, withholding credit card rewards, and even opening fake accounts. This news has sent shockwaves through the banking industry and raised serious concerns about the integrity of the financial system.
One of the most alarming accusations against Bank of America is the practice of double-dipping on fees. This refers to the bank charging customers multiple fees for the same service or transaction. Such practices not only drain customers' hard-earned money but also erode trust in the banking industry as a whole. Additionally, the alleged withholding of credit card rewards is deeply troubling. Customers rely on these rewards as a way to offset their expenses, and Bank of America's actions undermine the trust that customers place in the bank.
Perhaps the most egregious allegation is that Bank of America has been opening fake accounts without customers' knowledge or consent. This practice, reminiscent of the Wells Fargo scandal in 2016, is a blatant violation of customers' trust and raises serious ethical questions. The opening of fake accounts can lead to unauthorized charges, identity theft, and a host of other financial complications for unsuspecting customers.
These accusations against Bank of America highlight the urgent need for stricter regulations and oversight in the banking industry. Financial institutions must prioritize the interests of their customers and act with transparency and integrity. The fallout from this scandal could have far-reaching implications for Bank of America's reputation and the broader banking industry. It remains to be seen how the bank will respond to these allegations and what consequences it will face, but one thing is clear: the trust of its customers and the public is at stake.
Read more at WGAL