Unveiling the Revamped Camera Array of Sony Xperia 1 V: First Image Emerges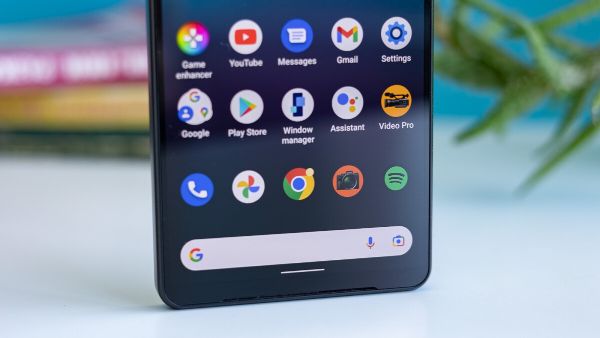 The first alleged image of the Sony Xperia 1 V has been leaked, and it shows a revamped camera array. The new design is an indication that Sony is looking to make some major changes with its next flagship device.
The images show three cameras on the back of the phone, along with a flash module in between them. This setup appears to be similar to what we have seen on other recent flagships from Samsung and Apple, suggesting that Sony may be looking for ways to compete in this space as well.
In addition, there are also rumors circulating about other features such as 5G connectivity and improved battery life for the Xperia 1 V when compared to its predecessor. It's also expected that this device will come equipped with Qualcomm's latest Snapdragon 865 processor which should provide plenty of power under the hood for users who want top performance out of their phones.
Overall it looks like Sony is making some big moves here by revamping their camera array and adding more advanced features into their upcoming flagship device – something which could help them gain ground against competitors in this market segment going forward.
Read more at Phone Arena