Unveiling the Retail Revolution: Augmented Reality and Spatial Computing Defining the Future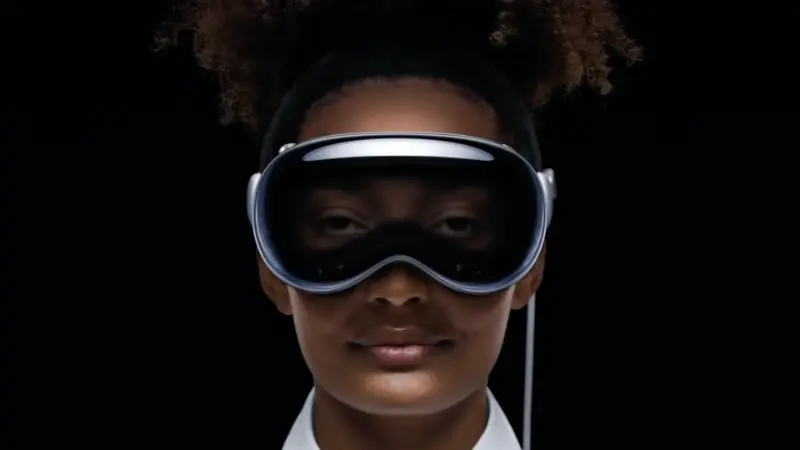 Augmented Reality (AR) and spatial computing have long been buzzwords in the tech industry, promising to revolutionize the way we interact with the world around us. With Apple's Vision Pro, these technologies are now being harnessed to transform the retail experience, taking us beyond the confines of traditional screens and into physical locations.
AR overlays digital information onto the real world, allowing users to see and interact with virtual objects in a physical space. This technology has the potential to completely reshape the way we shop, enabling customers to try on clothes virtually, visualize furniture in their homes, or even see how a new car would look in their driveway. By blending the virtual and physical worlds, AR creates a more immersive and personalized shopping experience, making it easier for consumers to make informed decisions.
Spatial computing takes AR a step further by adding depth and context to virtual objects, allowing them to interact with the physical environment. With Apple's Vision Pro, this technology can accurately map and understand the surrounding space, making it possible to place virtual objects in a way that feels natural and integrated. This opens up a whole new realm of possibilities for retailers, who can now create interactive and dynamic displays that respond to the user's movements and gestures.
The future of retail lies in the seamless integration of digital and physical experiences, and AR and spatial computing are at the forefront of this transformation. As Apple's Vision Pro continues to advance, we can expect to see more innovative applications of these technologies in the retail industry. From personalized shopping experiences to interactive displays, the possibilities are endless. The future of retail is no longer confined to the screen; it is about creating immersive and engaging experiences that blur the line between the virtual and physical worlds.