Unveiling the Mysteries of VRAM: How Much Does Your GPU Need?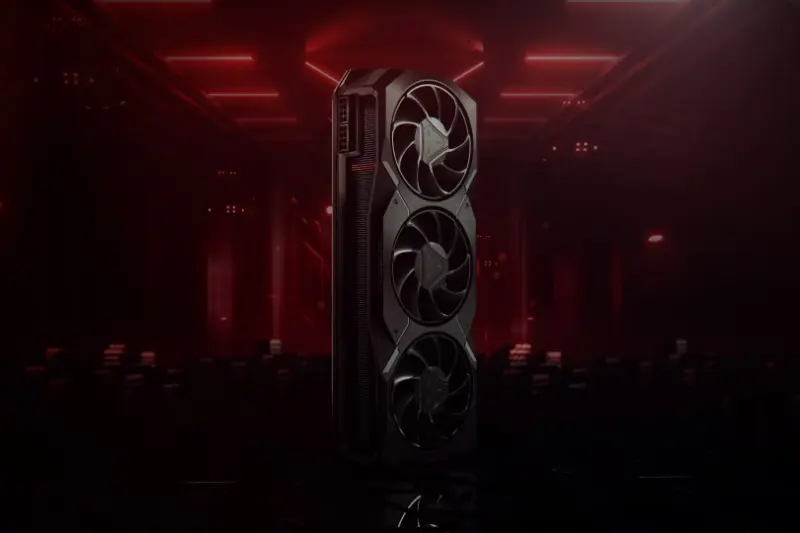 VRAM, or Video Random Access Memory, is a type of memory specifically designed to store graphical data and instructions for the GPU. It works in tandem with the system's RAM to provide the necessary resources for rendering high-quality visuals on your computer screen. The amount of VRAM needed depends largely on what kind of graphics you're trying to produce. For basic tasks such as web browsing or word processing, 1GB should be enough; however, if you plan on playing modern games at higher resolutions and settings then 4GB is recommended. Even 8GB can come in handy when dealing with more intensive applications like video editing or 3D modeling software.
In conclusion, it really comes down to what kind of graphics performance you need from your machine – if all that's required is basic everyday usage then 1GB should suffice but if more demanding tasks are involved then having additional VRAM will certainly help improve overall performance and image quality significantly!.
Read more at XDA Developers