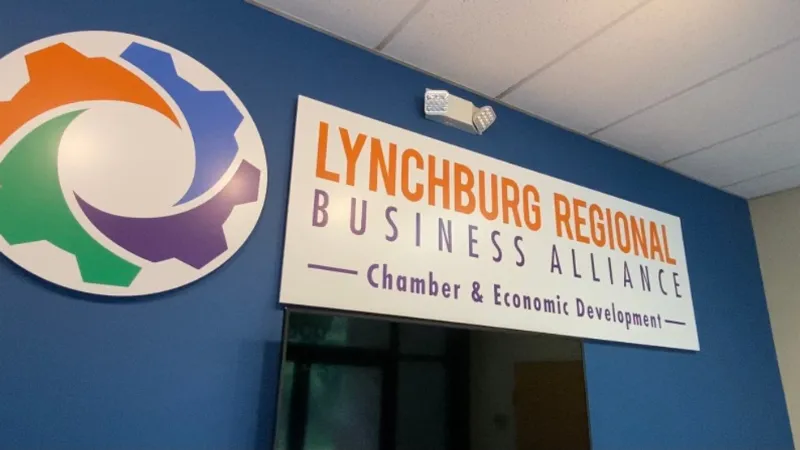 The Lynchburg Regional Business Alliance is excited to announce the opening of its new Center for Entrepreneurship. The center will provide a variety of resources and services designed to help entrepreneurs in the region start, grow, and succeed in their businesses.
The Center for Entrepreneurship will offer a wide range of programs, including business plan development workshops, one-on-one mentoring sessions with experienced professionals, access to capital through venture funding opportunities, and networking events that connect entrepreneurs with potential partners or investors. In addition to these services, the center also provides educational seminars on topics, such as marketing strategies and financial management techniques.
This program is an exciting opportunity for aspiring entrepreneurs who want to take their ideas from concept into reality. With its comprehensive suite of resources available at no cost or low-cost rates, it's sure to be a great asset for anyone looking to launch their own business in the Lynchburg Region area!
Read more at WSET