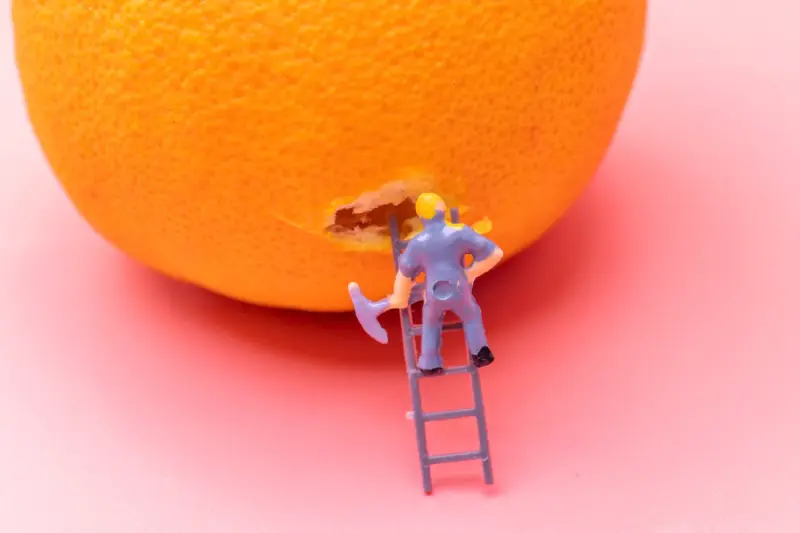 In the fast-paced world of startups, scaling from $2 million to $3 million in annual recurring revenue (ARR) is no small feat. In a recent article published on TechCrunch, the author highlights five valuable growth lessons learned during this process. These lessons provide valuable insights for entrepreneurs and business leaders looking to accelerate their company's growth.
First and foremost, hiring experienced talent early on is crucial. As the company grows, so do its needs. Having a team of skilled individuals who have been through similar growth stages can make all the difference. Their expertise and knowledge can help navigate the challenges that come with scaling, ensuring a smoother and more successful transition.
Another key lesson is the importance of allocating a significant portion of revenue to marketing efforts. In a competitive market, it is essential to stand out and reach potential customers effectively. By dedicating 10% of revenue to marketing initiatives, companies can invest in strategies that drive brand awareness, lead generation, and customer acquisition.
Lastly, as the company scales, it is essential to continue dividing team responsibilities. As the workload increases, it becomes crucial to delegate tasks and empower team members to take ownership of specific areas. This not only helps distribute the workload but also fosters a sense of accountability and ownership within the team.
Scaling a company is a complex and challenging process, but these lessons provide valuable guidance for those looking to achieve growth. By hiring experienced talent, allocating resources to marketing, and effectively dividing team responsibilities, startups can set themselves up for success as they navigate the path to increased revenue and expansion.