Unveiling the Heartbreak: Sundar Pichai's Emotionally Charged Reflection on the Loss of Google Pioneer and Data Center Inventor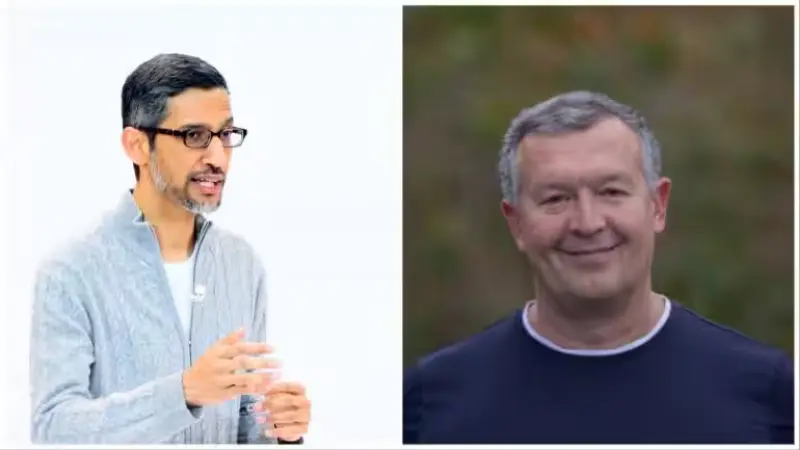 In a heartfelt tribute, Sundar Pichai, CEO of Google, expressed his deep sorrow over the passing of Luiz Andre Barroso, a Google veteran and pioneer in the field of data centers. Pichai described Barroso as a brilliant mind who played a crucial role in shaping the technological landscape we know today. The loss of such a visionary figure is undoubtedly a great blow to the industry.
Pichai reminisced about the conversations he had with Barroso, highlighting their diverse range of topics, from nature to football. This speaks to the multifaceted nature of Barroso's intellect and his ability to engage in discussions beyond the realm of technology. It is a testament to the personal connection Pichai shared with Barroso, and it underscores the loss not only for Google but for the wider community.
Barroso's contributions to the development of data centers have been invaluable. His work has paved the way for the efficient and scalable infrastructure that powers the digital age. As technology continues to advance at an unprecedented rate, Barroso's legacy will undoubtedly live on, inspiring future generations of engineers and innovators.
The passing of Luiz Andre Barroso is a tragic loss for the tech industry. Sundar Pichai's tribute reflects the profound impact Barroso had on Google and the wider community. As we mourn the loss of a brilliant mind, we can only hope that his contributions will continue to shape the future of technology for years to come.