Unveiling the Future: Vodafone Braces for Quantum Assault on Smartphones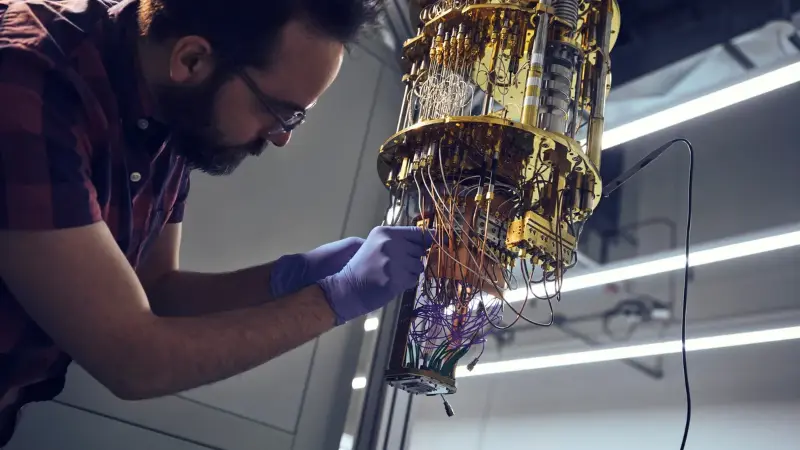 In an era where smartphones have become an essential part of our daily lives, the threat of cyber attacks looms large. As technology continues to advance, so do the methods employed by hackers to breach security systems. Now, Vodafone, one of the world's leading telecommunications companies, is anticipating a new wave of cyber attacks in the form of quantum attacks on smartphones.
Quantum technology, with its immense computing power, has the potential to decrypt modern security codes that protect sensitive information transmitted through smartphone networks. This development raises concerns about the vulnerability of our smartphones and the potential for unauthorized access to personal data. With the proliferation of mobile banking, e-commerce, and other digital services, the stakes are higher than ever before.
Vodafone's anticipation of quantum attacks on smartphones is a proactive measure aimed at safeguarding their customers' information. By acknowledging this emerging threat, the company is taking steps to enhance its security protocols and stay one step ahead of potential cyber criminals. As technology evolves, telecommunications companies must invest in research and development to counteract these emerging threats.
In conclusion, the looming threat of quantum attacks on smartphones is a wake-up call for both telecommunications companies and smartphone users. The potential vulnerability of our data necessitates a reevaluation of our security measures. While Vodafone's proactive stance is commendable, all stakeholders need to stay informed and take necessary precautions to protect our privacy and security in this rapidly evolving digital landscape.
Read more at Quartz