Unveiling the Future: A Week of Auto Advancements, Security Breakthroughs, and Pervasive Computing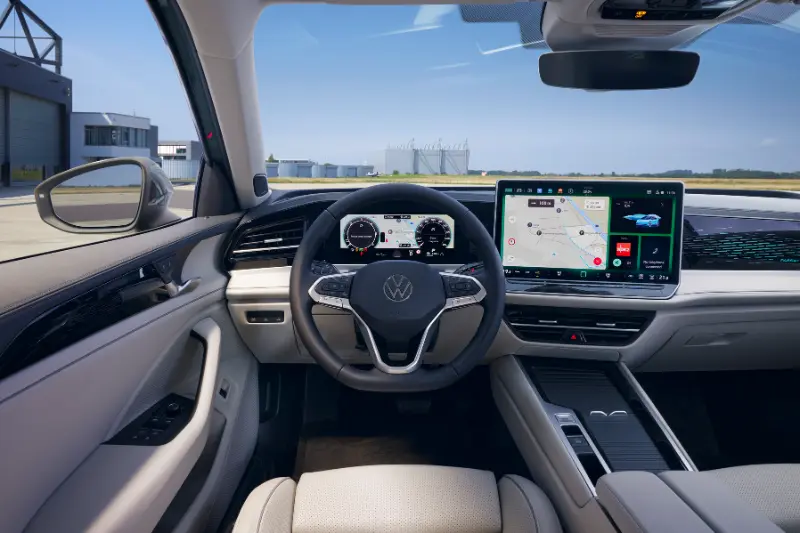 In a week filled with groundbreaking developments, the automotive and technology sectors took center stage. The Department of Energy (DOE) announced a staggering $15.5 billion in funding for electric vehicles (EVs), signaling a significant push towards sustainable transportation. This investment will undoubtedly accelerate the adoption of EVs and pave the way for a greener future.
Meanwhile, Google Cloud and NVIDIA joined forces to launch an AI infrastructure initiative. This collaboration aims to provide developers and researchers with the necessary tools to build and deploy AI models efficiently. With the increasing demand for AI applications, this partnership will undoubtedly bolster innovation and drive advancements in various industries.
In the realm of cybersecurity, the discovery of the infamous Chisel mobile malware sent shockwaves through the tech community. This sophisticated malware targets Android devices, allowing hackers to remotely control infected phones. Its ability to evade detection and steal sensitive information highlights the need for robust security measures in the ever-expanding mobile landscape.
Additionally, AI-driven technologies continue to shape the semiconductor industry. Cadence and Arm unveiled a groundbreaking RTL-to-GDS solution, leveraging artificial intelligence to optimize chip design and manufacturing processes. This development promises to enhance efficiency and speed up the production of advanced semiconductor chips.
This week's news highlights the rapid advancements in the automotive, technology, and cybersecurity sectors. From the significant DOE funding for EVs to the collaboration between Google Cloud and NVIDIA, it is clear that innovation is driving change. However, the discovery of the Chisel mobile malware serves as a reminder of the ongoing need for robust cybersecurity measures. As AI continues to revolutionize industries, the semiconductor sector is also embracing AI-driven solutions to streamline chip design and manufacturing. With each development, we inch closer to a future defined by sustainable transportation, cutting-edge technologies, and enhanced security.