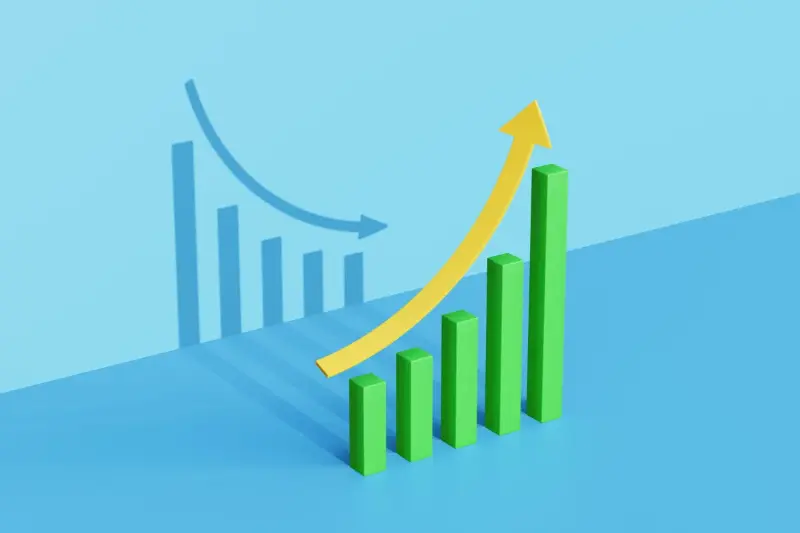 In the fast-paced and competitive world of startups, trust and credibility are paramount. Recent events have highlighted the importance of due diligence when it comes to assessing the veracity of a founder's claims. With several high-profile cases of founders being exposed for lying about their user numbers, it is clear that VCs need to be more proactive in asking the right questions from the outset.
While some may argue that it is too early to start questioning founders about the accuracy of their claims, the reality is that early-stage investments are critical and can significantly impact a startup's trajectory. By asking the right questions early on, VCs can potentially avoid investing in companies built on false foundations.
VCs should prioritize understanding a founder's methodology for measuring and reporting user metrics. This includes delving into the specifics of how data is collected, ensuring that the company has robust systems in place to accurately track and verify user numbers. Additionally, VCs should inquire about any third-party audits or independent validation processes that have been conducted to validate these claims.
By taking a proactive approach, VCs can establish a culture of transparency and accountability within the startup ecosystem. It is in the best interest of both VCs and founders to ensure that accurate and reliable information is being shared. This not only safeguards investors' capital but also promotes a healthier and more trustworthy startup ecosystem.
It is never too early for VCs to start asking the right questions and verifying the claims made by founders. Recent incidents have highlighted the need for increased due diligence in assessing the accuracy of user numbers. By prioritizing transparency and accountability from the outset, VCs can help build a stronger and more trustworthy startup ecosystem.
Read more at TechCrunch