Unveiling the Extraordinary: Controversial Law Set to Expose Alien Technology and "Non-Human Intelligence"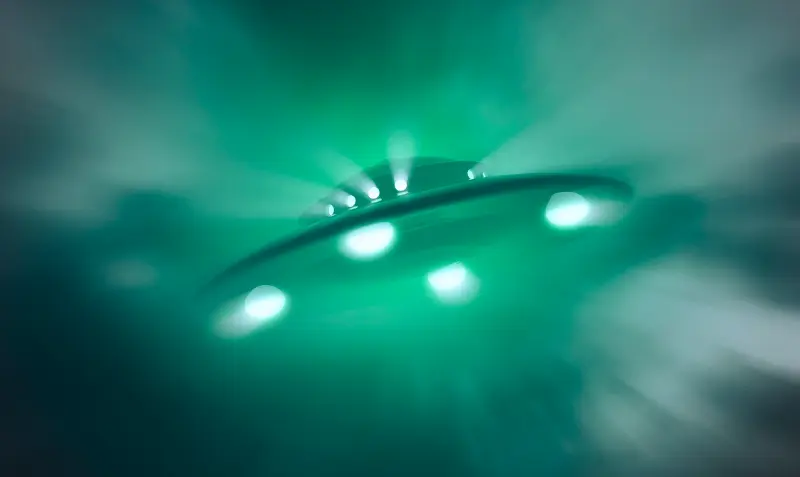 In a surprising turn of events, new legislation is making waves in the world of conspiracy theories and extraterrestrial enthusiasts. The proposed law, if passed, would mandate the disclosure of information regarding "Unidentified Anomalous Phenomena (UAP)" to the public. This means that any information related to unidentified flying objects (UFOs) or potential encounters with non-human intelligence would no longer be shrouded in secrecy but instead made available for all to see.
While the idea of revealing alien technology and encounters with non-human intelligence may sound like something out of a science fiction novel, this legislation raises important questions about transparency and the search for truth. Proponents argue that by disclosing such information, we may uncover new scientific knowledge and gain a better understanding of our place in the universe. Skeptics, on the other hand, caution against potential national security risks and the potential for misinformation to spread.
Regardless of one's stance on the existence of extraterrestrial life, this proposed law has undoubtedly sparked a renewed interest in the possibility of intelligent beings beyond our planet. It also highlights the ongoing debate between those who believe in the existence of UFOs and those who dismiss such claims as mere conspiracy theories.
As the legislation makes its way through the legislative process, it will be fascinating to see how lawmakers balance the desire for transparency with concerns about national security and potential public hysteria. In the meantime, the world eagerly awaits any potential revelations that may come to light, as the discussion surrounding "Unidentified Anomalous Phenomena" continues to captivate the public's imagination.
Read more at Futurism