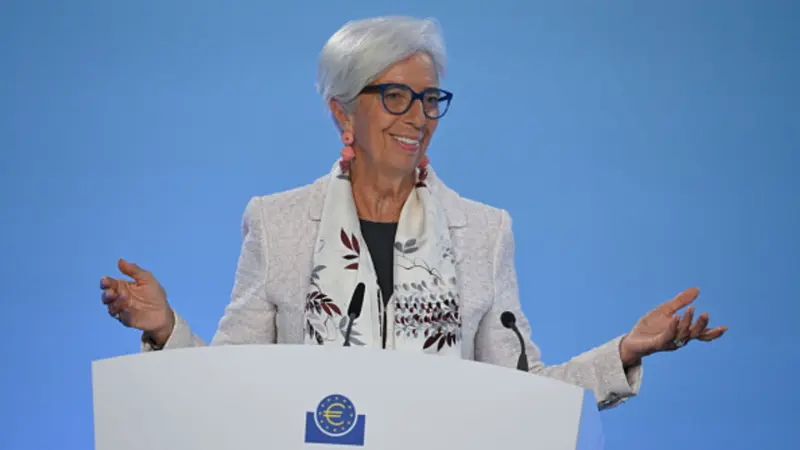 The latest data on inflation in the euro zone has revealed that price rises remained steady for the month of August, but core inflation declined further. This unexpected development has added a layer of complexity to the already challenging role of the region's central bank.
Analysts had predicted a more moderate increase in prices, but the actual figures surpassed their expectations. This could potentially have implications for the European Central Bank (ECB), which has been grappling with low inflation rates for some time. The steady rise in overall inflation might give the ECB some breathing room, as it seeks to stimulate economic growth and maintain price stability.
However, the decline in core inflation, which excludes volatile components such as energy and food prices, is a cause for concern. It suggests that underlying economic conditions may not be as robust as initially thought. This could complicate the ECB's decision-making process, as it weighs the need for additional stimulus measures against the risks of fueling inflationary pressures.
Overall, the latest inflation data presents a mixed picture for the euro zone. While the steady rise in overall inflation may provide a glimmer of hope, the decline in core inflation raises doubts about the strength of the underlying economy. As the ECB navigates these complexities, it will need to carefully consider its policy options to ensure the region's continued economic stability and growth.