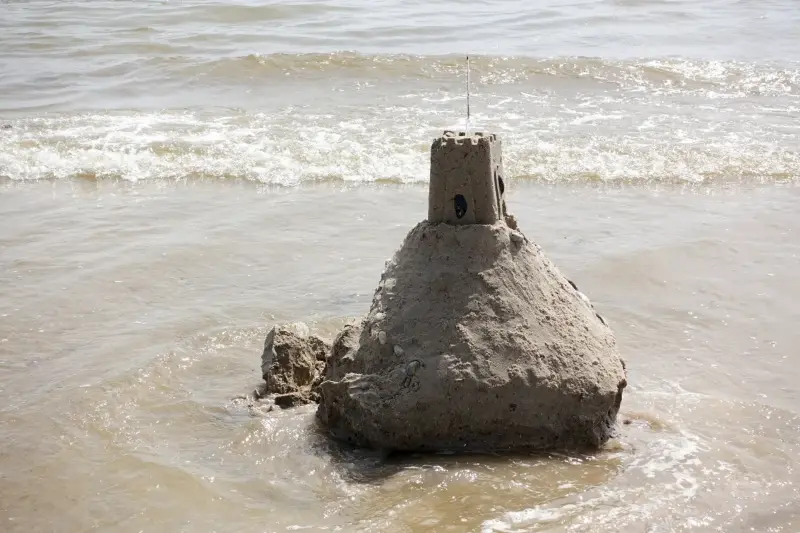 In a recent development that has sent shockwaves through the tech industry, it appears that the late-stage venture market is crumbling. This news has left many investors and entrepreneurs reeling, as they grapple with the implications of this sudden downturn. While some may argue that this is a necessary correction for an overheated market, others are concerned about the potential consequences for startups and the overall health of the industry.
Proponents of capital efficiency may view this as a necessary medicine, a way to weed out the weaker players and refocus on sustainable growth. They argue that the excessive funding that has been pouring into late-stage startups has led to inflated valuations and a lack of accountability. With the market tightening, it is expected that only the strongest and most viable companies will survive.
However, there are those who are deeply concerned about the potential pain that this downturn may inflict. Startups that were banking on late-stage funding to fuel their growth may now find themselves struggling to secure the capital they need. This could lead to layoffs, downsizing, and even bankruptcy for some companies. Additionally, the overall investor sentiment may be dampened, making it harder for early-stage startups to attract the funding they need to get off the ground.
While it is too early to predict the long-term impact of this crumbling late-stage venture market, it is clear that the tech industry is facing a period of uncertainty. The effects of this downturn will undoubtedly be felt by startups, investors, and the broader ecosystem. It remains to be seen how the industry will adapt and whether this correction will ultimately lead to a healthier and more sustainable environment for innovation and growth.