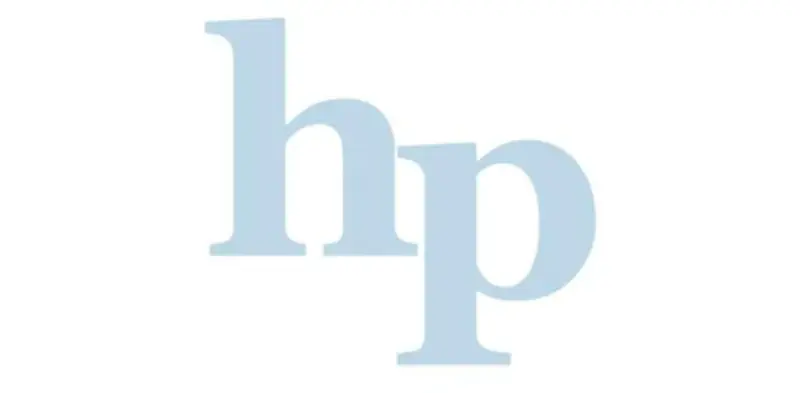 In a devastating turn of events, a powerful earthquake has struck Morocco, claiming the lives of over 1,000 people and leaving a trail of destruction in its wake. The earthquake, which occurred in the early hours of the morning, has caused significant damage to historic buildings in the city of Marrakech, a popular tourist destination known for its rich cultural heritage.
The loss of life and destruction caused by this earthquake is truly tragic. The Moroccan authorities are working tirelessly to provide aid and support to the affected areas, mobilizing rescue teams and medical personnel to assist those in need. The priority now is to ensure the safety and well-being of the survivors, as well as to assess the extent of the damage and begin the process of rebuilding.
Marrakech, with its vibrant markets, stunning architecture, and bustling streets, has long been a favorite among tourists seeking a taste of Moroccan culture. The damage inflicted upon the city's historic buildings is a blow not only to the local community but also to the country's tourism industry. Efforts will undoubtedly be made to restore these architectural gems, but it will take time and resources to rebuild what has been lost.
As the nation mourns the loss of lives and begins the arduous process of recovery, it is important for the international community to stand in solidarity with Morocco. This tragic event serves as a reminder of the unpredictable nature of natural disasters and the importance of preparedness and resilience in the face of such challenges. Our thoughts are with the people of Morocco during this difficult time, and we hope that they find strength and support in the days ahead.