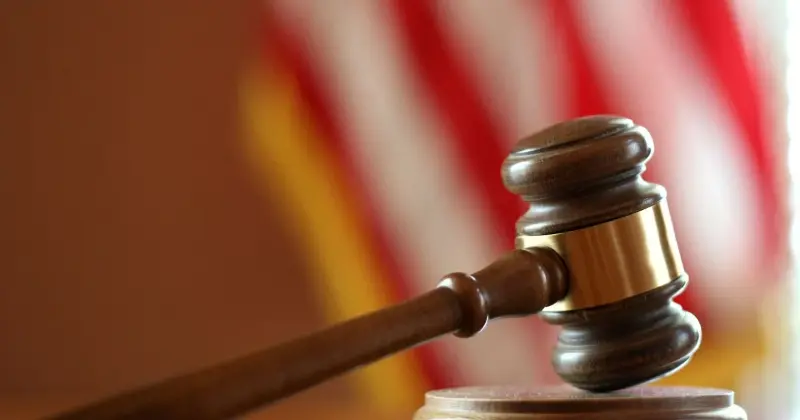 In a shocking turn of events, the founder of a collapsed artificial intelligence (AI) company has been indicted for fraud in New York. Michael Brackett stands accused of deceiving a venture capitalist into investing a staggering $500,000 by presenting a fabricated list of customers. This case not only highlights the potential dangers of investing in the rapidly evolving AI industry, but also raises questions about the ethics and accountability of tech entrepreneurs.
According to prosecutors, Brackett allegedly misled the venture capitalist by providing false information about the clientele his company had secured. This deception ultimately led to the collapse of the AI company and the loss of significant financial resources. This case serves as a stark reminder that even with the allure of cutting-edge technology, investors must exercise caution and thoroughly investigate the claims made by entrepreneurs seeking funding.
The indictment of Brackett also brings to the forefront the issue of accountability in the tech industry. As AI continues to grow and shape various sectors of our society, it is crucial that those at the helm of these companies are held responsible for their actions. Instances of fraud not only harm investors, but also erode public trust in the potential benefits of AI technology.
This case serves as a cautionary tale for both investors and entrepreneurs alike. It underscores the importance of due diligence and transparency in the tech industry, and highlights the need for stricter regulations to prevent fraudulent activities. As the investigation unfolds, it is hoped that justice will be served, sending a strong message that fraud will not be tolerated in the AI sector or any other industry for that matter.