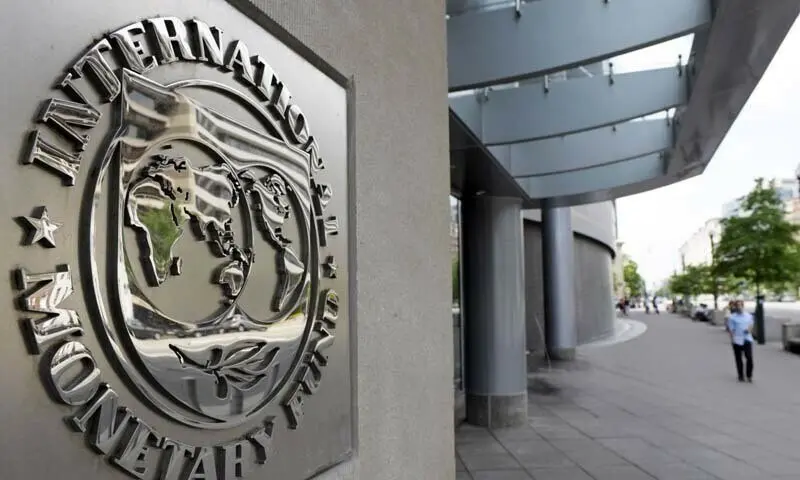 In a surprising turn of events, the Fund for Business Review (FBR) has announced that it will be conducting a comprehensive review of its own performance under the Small Business Administration (SBA). This announcement comes on the heels of an official claim made by the board that it not only exceeded revenue expectations for the month of July, but is also on track to meet its targets for the month of August. The review aims to analyze the factors contributing to this success and identify areas for further improvement.
The FBR's decision to conduct a self-review is a testament to its commitment to transparency and accountability. By taking a critical look at its own performance, the board is demonstrating its willingness to learn from both its successes and failures. This approach is commendable, as it allows for a thorough analysis of the underlying factors that have contributed to the board's impressive revenue figures.
Furthermore, this review holds significant implications for the small business community at large. By closely examining the FBR's performance, the board will be able to identify best practices and strategies that can be shared with other small businesses, potentially leading to increased success and growth. The findings of this review may also shed light on potential areas where the SBA can further support small businesses in achieving their goals.
The decision of the Fund for Business Review to conduct a comprehensive self-review of its performance under the Small Business Administration is a commendable move towards transparency and accountability. By analyzing the factors contributing to its impressive revenue figures, the board aims to identify areas for improvement and share best practices with the small business community. This review holds the potential to not only benefit the FBR but also provide valuable insights for the SBA and small businesses across the country.