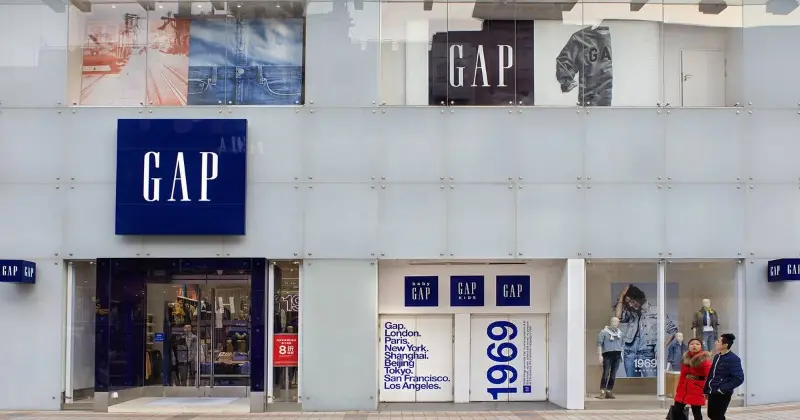 In a disappointing turn of events, Gap Inc. has announced its weaker-than-expected sales forecast for the current quarter. This comes after the company fell short of expectations in the second quarter, facing a decline in demand for its accessories and apparel. The struggling retailer attributes this downturn to budget-strained American consumers, who have been forced to cut back on spending.
This news may come as a blow to Gap Inc., as it highlights the challenges faced by retailers in an increasingly competitive market. With consumers tightening their purse strings due to economic uncertainty, companies like Gap Inc. must find innovative ways to entice shoppers and stay ahead of the curve. This may involve reevaluating their product offerings, engaging in targeted marketing strategies, or exploring new avenues for growth.
The weak sales forecast for Gap Inc. serves as a reminder of the broader economic climate and the impact it has on consumer behavior. As the retail industry continues to evolve, companies must be adaptable and responsive to shifting consumer preferences and spending habits. It will be interesting to see how Gap Inc. responds to these challenges and whether they can regain their footing in an ever-changing market.