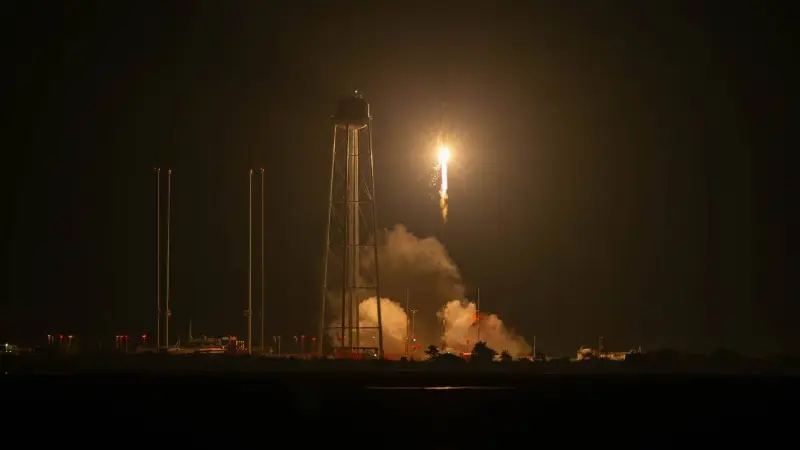 Rocket Lab's recent secret military flight has left many questioning what exactly happened. The company's first sub-orbital mission had no warning and no webcast, raising suspicions about the nature of the mission. While the company has not released any information about the mission's purpose or payload, it is clear that it was a highly classified operation.
Rocket Lab has gained a reputation for its innovative technology and successful launches, making this secret mission all the more intriguing. The company has previously worked with government agencies, including NASA, but this mission appears to be on a different level of secrecy. It is unclear whether Rocket Lab will reveal any details about the mission in the future, but they can conduct highly sensitive operations.
The lack of transparency surrounding Rocket Lab's secret military flight raises questions about the role of private companies in military operations. While it is not uncommon for private companies to work with government agencies on classified projects, the lack of public knowledge about these operations can be concerning. As Rocket Lab and other private companies continue to push the boundaries of space technology, it is important to consider the implications of their involvement in classified operations.