Unveiling Huawei's Covert Chip Network: A Trade Group's Startling Warning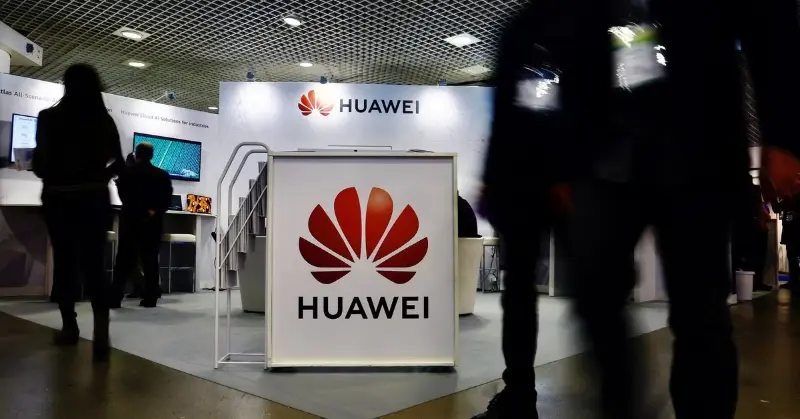 In a recent report by Bloomberg News, it has come to light that Huawei Technologies Co is allegedly constructing a network of undisclosed semiconductor-fabrication facilities throughout China. This move has raised concerns among industry experts and trade groups, as it is believed to be an attempt by Huawei to bypass U.S. sanctions. The Washington-based semiconductor association has issued a warning, highlighting the potential consequences of such actions.
The construction of these secret facilities is seen as a strategic move by Huawei to ensure the continuity of its chip manufacturing operations amidst mounting pressure from the United States. The company has been at the center of a long-standing trade dispute between China and the U.S., with the latter accusing Huawei of posing a national security threat. As a result, the U.S. government has imposed sanctions on Huawei, restricting its access to American technology and components.
The revelation of this secret network has prompted concerns about the potential implications for global trade and security. The Washington-based semiconductor association warns that these undisclosed facilities could enable Huawei to produce chips that are not subject to U.S. export controls, thereby evading the sanctions imposed on them. This raises questions about the effectiveness of the existing measures in curbing Huawei's influence and control over the global semiconductor industry.
As this situation unfolds, it remains to be seen how the U.S. government and other international stakeholders will respond to these alleged actions by Huawei. The implications of this secret network on the global technology landscape and the ongoing trade tensions between China and the U.S. are significant. It calls for a comprehensive evaluation of the existing regulatory framework and a proactive approach in addressing such challenges to maintain a fair and secure global technology ecosystem.