Unveiling Google's Improved Medical A.I.: Answering Health Questions with the Latest Technology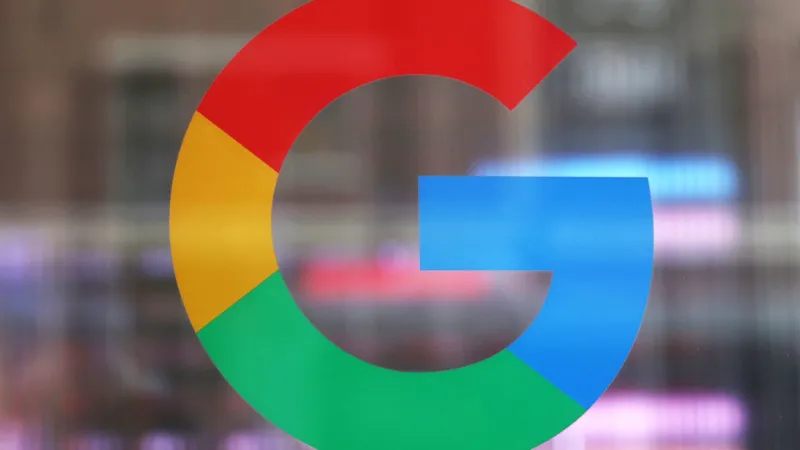 Google recently announced that they are working on an updated version of their medical A.I., Med-PaLM 2, which can answer health questions with expert accuracy. This new iteration is expected to revolutionize the way healthcare professionals and patients interact with one another by providing accurate answers to medical inquiries in a fraction of the time it would take for a human doctor or specialist to respond.
Med-PaLM 2 utilizes natural language processing (NLP) technology, allowing users to ask complex questions in plain English and receive detailed responses from Google's sophisticated algorithms within seconds. The system also has access to vast amounts of data from reputable sources, such as PubMed Central and other large databases, giving it unparalleled insight into current research trends and treatments available for various illnesses or conditions.
The development team behind Med-PaLM 2 has tested the system extensively over multiple trials using real exam questions given at top universities around the world; results show that its performance consistently meets "expert" levels across all areas assessed during these tests – making it an invaluable tool for both doctors seeking quick advice on difficult cases as well as everyday people looking for reliable information about their health concerns without having to wait days or weeks for a response from their physician.
Read more at CNBC