Unveiling Bicasso: Binance's AI-Powered NFT Generator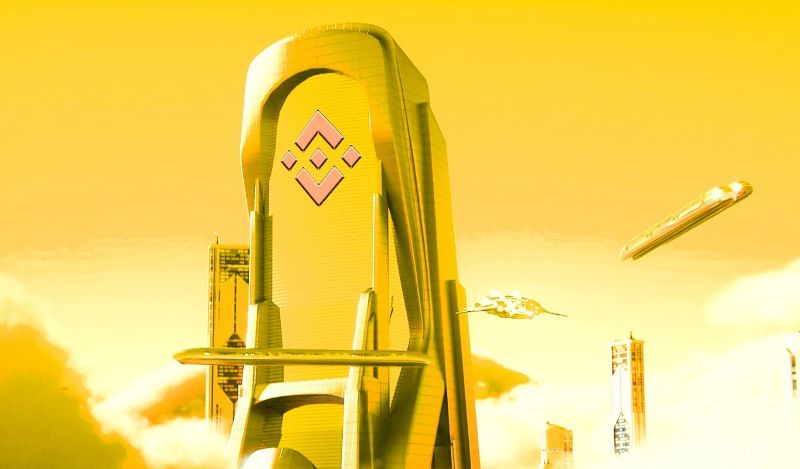 Binance, the world's largest crypto exchange by volume, has unveiled its new NFT generator 'Bicasso', powered by artificial intelligence (AI). The platform allows users to create and customize their unique digital artwork with just a few clicks.
The AI-powered tool is designed to make it easy for anyone to generate art pieces without any prior knowledge of design or coding. It uses advanced algorithms that can detect patterns in user-generated images and turn them into beautiful works of art. Bicasso also provides an array of customization options including color schemes, filters, frames, and more.
The launch of Bicasso marks a major milestone for the cryptocurrency industry as it demonstrates how blockchain technology can be used to create digital collectibles that are both secure and unique. With this new tool at their disposal, users will now have access to an unprecedented level of creative freedom when creating their own NFTs – something that was previously impossible before the advent of blockchain technology.
In addition to generating artwork for personal use or sale on marketplaces, such as OpenSea or Rarible, Binance's AI-driven platform could potentially revolutionize how businesses promote themselves through branded tokens featuring custom designs created using Bicasso's powerful toolsets.
Read more at The Daily Hodl