Unveiling Apple Watch's Ability to Identify Different Watch Bands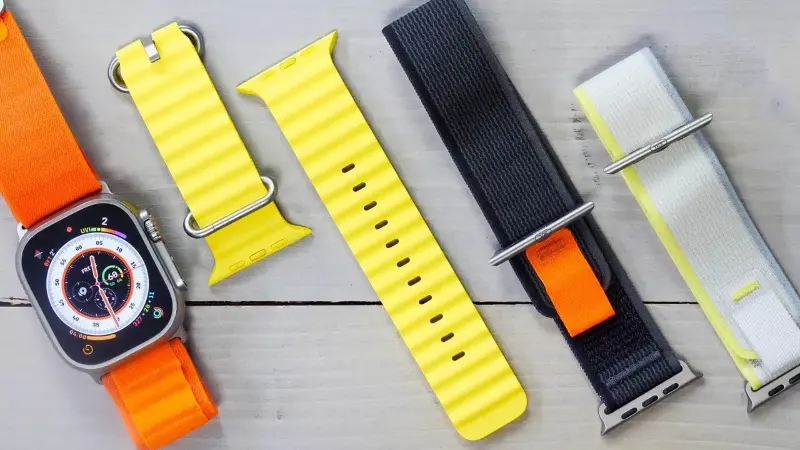 Apple recently filed a patent for the Apple Watch that reveals recognition support for different watch bands. This new feature will allow users to log usage information, such as dates, times, durations, locations, activities, and biometrics in addition to environmental features. The technology behind this new feature is based on machine learning algorithms that can detect when a user changes their watch band and then store the data associated with it accordingly.
The data collected by this system can be used in various ways; from providing more accurate fitness tracking metrics or helping users stay connected with friends and family through notifications of activity updates or location-based alerts. Additionally, the system could also provide insights into how people use their watches throughout their day – allowing them to make better decisions about where they spend time and what activities they engage in while wearing them.
This patent further cements Apple's commitment to making its products smarter than ever before – enabling customers with an even greater level of convenience when using their devices. With these advancements being made every day it won't be long until we see wearables become even more integrated into our lives than ever before!
Read more at Gizmochina