Unraveling the Mystery of Google Assistant's Disappearance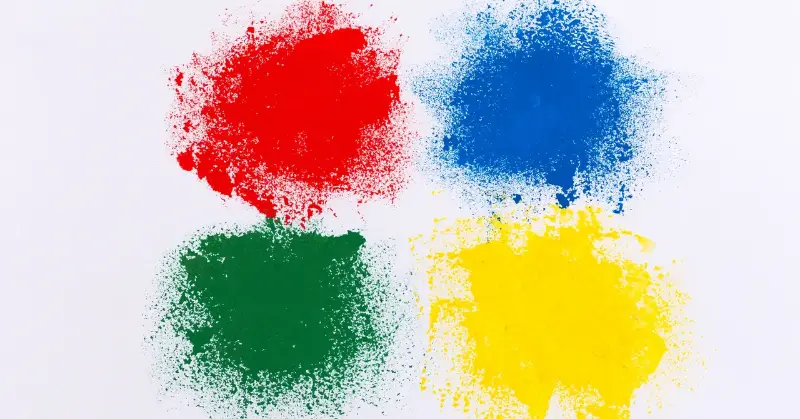 The recent Google I/O conference was full of exciting announcements and developments, but one thing that caught the attention of many attendees was the absence of Google's AI chatbot, Bard. This virtual assistant had been highly anticipated by tech enthusiasts for months leading up to the event.
So why wasn't Bard present at this year's conference? It appears that there is still a lot more work to be done before it can be released publicly. According to reports from insiders, while progress has been made in developing its conversational capabilities and natural language processing abilities, it still isn't quite ready yet for prime-time use.
It seems like we'll have to wait a bit longer before getting our hands on Google's answer to Siri or Alexa – but rest assured that when Bard does arrive in stores (or online), users will get an experience, unlike anything they've seen before with other virtual assistants! Until then, let us continue speculating about what features and functions this powerful new assistant will bring once released into the world!
Read more at WIRED