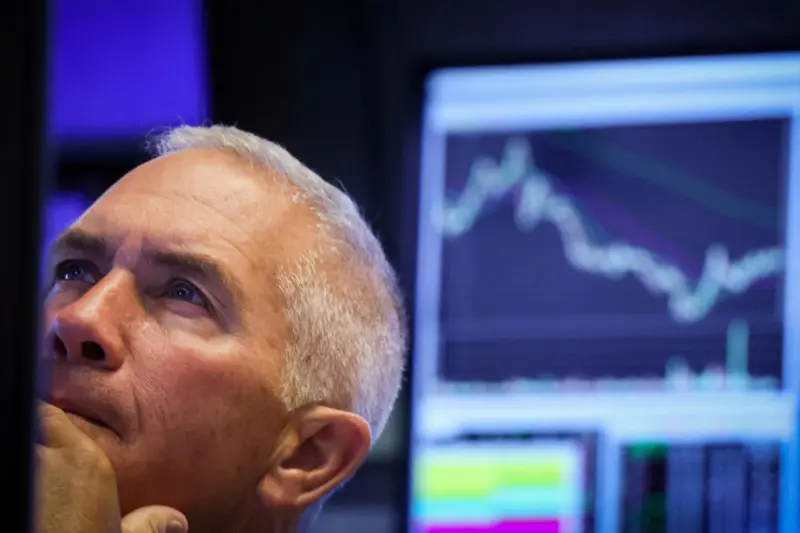 In today's stock market news, we witnessed a sharp decline in stocks as concerns over China's economic health continue to weigh on investor sentiment. The world's second-largest economy is facing a challenging period, and this is reflected in the cautious approach taken by investors. China's economic woes have reverberated across global markets, causing a ripple effect that is felt far and wide.
Despite the gloomy outlook on the global stage, the US consumer remains remarkably resilient. As we enter a retail-heavy earnings week, there is a sense of optimism surrounding the strength of the American consumer. Consumer spending has been a driving force behind the US economy, and recent data suggests that this trend is set to continue. This resilience serves as a beacon of hope amid the uncertainties and challenges faced by the global economy.
It is important to note that the stock market is highly sensitive to economic indicators and geopolitical events. As we navigate through uncertain times, investors must stay informed and make well-informed decisions. While the current situation may be cause for concern, it is also an opportunity for investors to identify potential bargains and long-term investment prospects. As always, a diversified portfolio and a long-term perspective can help weather the storm and capitalize on market fluctuations.
Today's stock market news paints a mixed picture. While China's economic woes cast a shadow over global markets, the US consumer continues to show strength and resilience. As investors, it is essential to remain vigilant, stay informed, and adapt to changing market conditions.