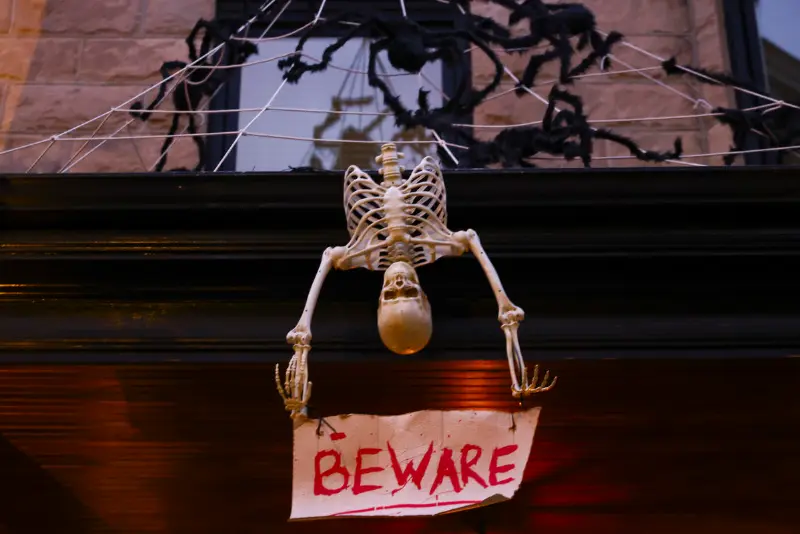 In a world where economic predictions can often be met with skepticism, one individual has stood out with a remarkable track record. The professor behind the inverted-yield curve, a widely recognized recession indicator, has once again sounded the alarm bells for the US economy. Despite recent signs of economic stability, this expert believes it is "way too early" to dismiss the possibility of an impending downturn.
While some may argue that the recent easing of trade tensions and positive economic data should alleviate recession concerns, this renowned professor remains steadfast in his belief. The inverted-yield curve, a phenomenon where long-term interest rates fall below short-term interest rates, has accurately predicted every recession over the past 50 years. With such a perfect track record, it is hard to ignore the professor's warning.
The professor's cautionary stance serves as a reminder that economic indicators are not infallible, and that complacency can be dangerous. It is crucial for policymakers and investors alike to remain vigilant and consider the potential risks that lie ahead. As the global economy continues to face uncertainties such as trade disputes and geopolitical tensions, it is prudent to acknowledge the possibility of a downturn and take appropriate measures to mitigate its impact.
While some may argue that recent positive economic developments should alleviate recession concerns, the creator of the inverted-yield curve remains resolute in his belief that a downturn is still on the horizon. With a track record that has accurately predicted past recessions, his warning serves as a reminder of the importance of remaining cautious and prepared in the face of economic uncertainties. As the world eagerly awaits further economic developments, it is imperative that we do not dismiss the possibility of a downturn and instead take proactive steps to safeguard our financial stability.