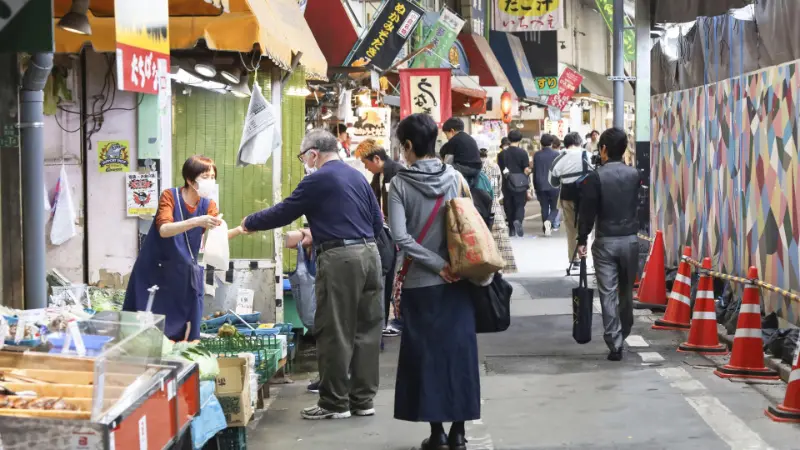 The latest economic data from Japan reveals a downward revision in the country's GDP growth for the second quarter of this year. The Cabinet Office has reported that Japan's economy expanded at an annualized rate of 4.8 percent in the April-June period, revised down from the previously reported 6.0 percent. This revision is primarily attributed to the sluggish performance of capital spending and private consumption, indicating soft domestic demand.
The decline in capital spending and private consumption suggests that businesses and consumers in Japan are displaying caution amidst uncertain economic conditions. This caution is likely influenced by factors such as the ongoing global trade tensions and the impact of the COVID-19 pandemic. With businesses hesitant to invest and consumers tightening their belts, the Japanese economy faces challenges in generating sustained growth.
This revised GDP figure highlights the need for the Japanese government to implement effective policies to stimulate domestic demand and boost economic activity. It also underscores the importance of addressing the underlying issues that are hindering capital spending and private consumption. As Japan strives to recover from the economic impact of the pandemic, policymakers must focus on measures that encourage investment, foster consumer confidence, and ensure long-term economic stability.