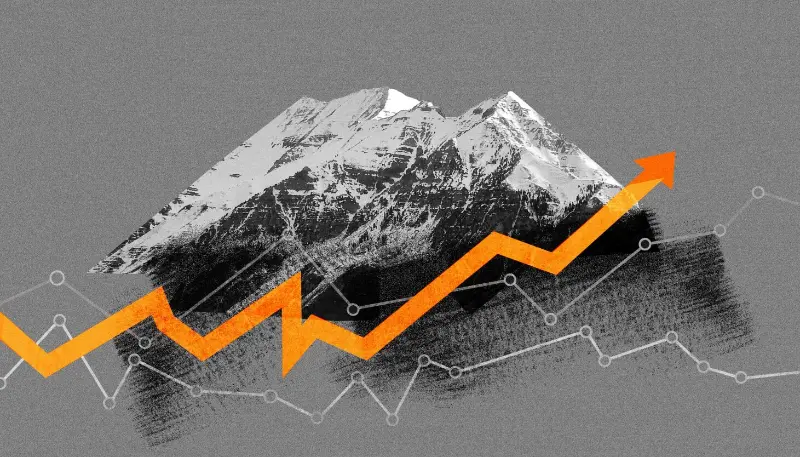 Utahns have a unique motivation to become entrepreneurs more than any other state. It is widely known that Utah has the highest rate of entrepreneurship in the nation, and this can be attributed to two main factors: finding a work-life balance and having more flexible hours.
The need for a better work-life balance is something many people strive for, but it can often be difficult to achieve when working at an employer with strict policies or long hours. Starting their own business allows individuals in Utah to create schedules that fit their lifestyle needs while still allowing them time for family, friends, and leisure activities.
Additionally, starting one's own business offers much greater flexibility than traditional employment does; entrepreneurs can make decisions on how they want their businesses to run without needing approval from higher-up management or corporate boards as well as set goals based on what works best for them rather than being limited by someone else's expectations. This freedom gives Utahns another incentive when considering becoming an entrepreneur over staying employed by someone else's company rules and regulations.
Overall, it seems clear why so many people living in Utah choose self-employment over traditional employment; they are looking not only for financial stability but also for personal fulfillment through creating meaningful lives with balanced lifestyles, which include both professional success as well as personal satisfaction outside of work life too!
Read more at Deseret News