Unlocking the Power of Productivity: Microsoft Revolutionizes Outlook for Seamless Efficiency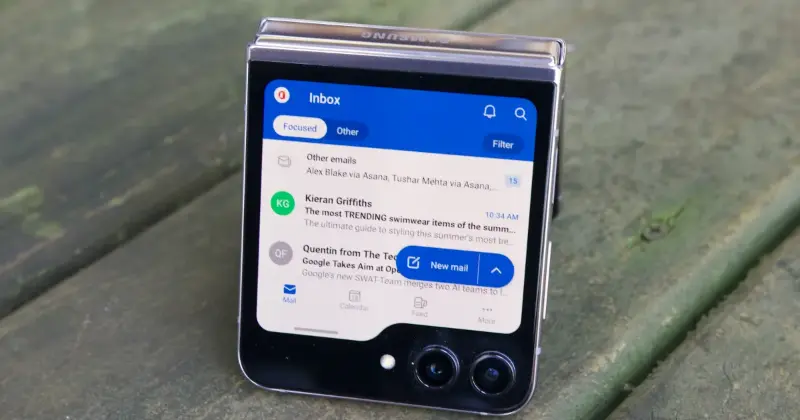 In a move that is sure to please users, Microsoft has announced a major update to its popular email service, Outlook. The latest update addresses one of the most frustrating limitations of the platform – the size limitation for file sharing. Previously, Outlook users were restricted in the size of files they could attach and send through email. However, with this new update, Microsoft aims to make file sharing within Outlook a much smoother and more convenient process.
The removal of the size limitation is a significant improvement for Outlook users, especially those who regularly deal with large files in their work or personal lives. With this update, users will no longer have to rely on external file-sharing services or cloud storage platforms to send large files. This not only saves time and effort, but also streamlines the email workflow, making Outlook a more efficient tool for communication and collaboration.
Microsoft's decision to address this limitation is a testament to the company's commitment to improving user experience. By listening to user feedback and addressing their needs, Microsoft continues to enhance its products and services to better serve its customers. With this update, Outlook becomes a much more user-friendly and versatile tool for individuals and businesses alike.
Overall, the removal of the file size limitation in Microsoft Outlook is a welcome development that will undoubtedly make the email service much easier to use. By eliminating the need for workarounds and external services, users can now seamlessly share large files directly through Outlook. This update demonstrates Microsoft's dedication to improving its products based on user feedback, and solidifies Outlook's position as one of the leading email services available today.