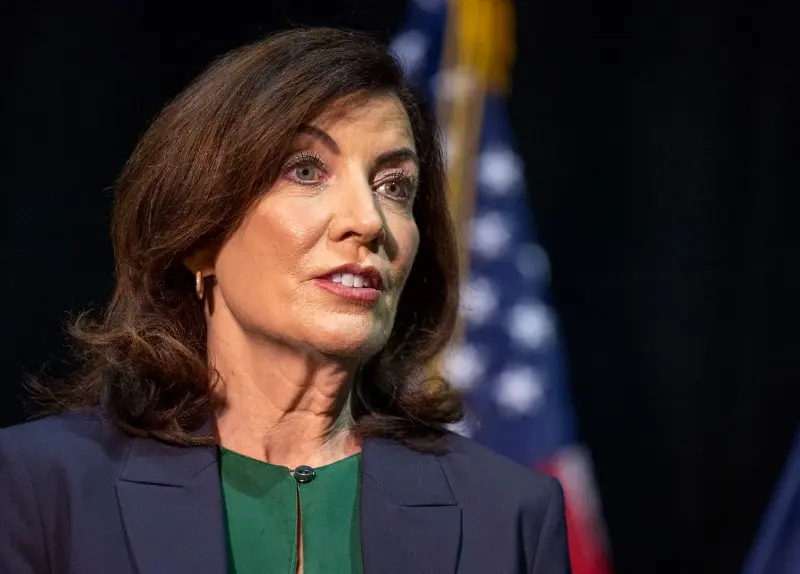 To provide much-needed financial support to small businesses and non-profit organizations in New York, the state has launched a new initiative allowing them to apply for a loan of up to $150,000. This welcome development comes as many businesses continue to struggle in the wake of the ongoing pandemic, grappling with reduced revenue and mounting expenses. The expansion of eligibility criteria for this loan program is a significant step towards helping these entities stay afloat and navigate the challenging economic landscape.
Under this new state effort, a wider range of businesses and non-profits can now access much-needed financial assistance. This expanded eligibility criteria will enable more entities to qualify for the loan, ensuring that those who have been disproportionately affected by the pandemic are not left behind. Small businesses and non-profits, which are often the lifeblood of local communities, will now have the opportunity to secure the funds necessary to cover expenses such as payroll, rent, and utilities.
The availability of this loan program is a testament to the state's commitment to supporting its small businesses and non-profit organizations during these unprecedented times. By providing access to capital, the government is not only helping these entities survive but also contributing to the broader economic recovery. As businesses and non-profits receive the financial support they need, they can continue to provide essential services, generate employment opportunities, and contribute to the overall well-being of their communities.
In conclusion, the new state initiative allowing small businesses and non-profits in New York to apply for a loan of up to $150,000 is a crucial lifeline during these challenging times. By expanding eligibility criteria, the state is ensuring that a wider range of entities can access the financial support they desperately need. This initiative not only aids in their survival but also plays a vital role in revitalizing the local economy. As the state continues to prioritize the well-being of its small businesses and non-profits, it sends a reassuring message that no one will be left behind on the road to recovery.
Read more at silive