Unlocking the Power of AI: Intel and NVIDIA Join Forces for Game-Changing Confidential Computing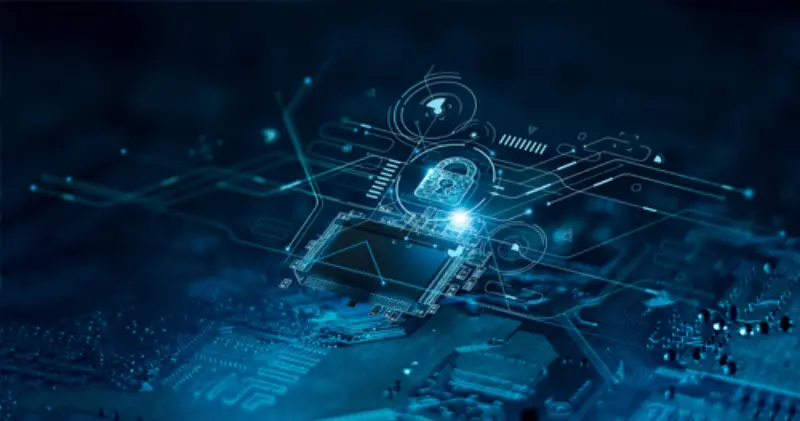 In a surprising turn of events, chip giants Intel and NVIDIA have announced a collaboration aimed at enhancing the security of AI workloads through Confidential Computing solutions. This unexpected partnership, often referred to as "coopetition," was unveiled at the recent Confidential Computing Summit in San Francisco. Intel revealed that it is teaming up with NVIDIA to provide "attestation" services for NVIDIA H100 GPUs, leveraging Intel Trust Domain Extensions and its upcoming cloud-based trust service known as "Project Amber."
Confidential Computing has emerged as a critical area of focus in the technology industry, as organizations seek to protect sensitive data and ensure privacy in an increasingly interconnected world. By combining their strengths, Intel and NVIDIA aim to address the growing demand for secure AI workloads. The collaboration between these two chip rivals is an intriguing development, as it signifies a willingness to put aside competition in favor of advancing the field of data security.
The integration of Intel Trust Domain Extensions and Project Amber into NVIDIA's H100 GPUs will provide users with robust attestation capabilities, enabling them to verify the integrity of their AI workloads. This collaboration has the potential to revolutionize the way AI workloads are secured and authenticated, paving the way for more widespread adoption of AI technologies across various industries.
Overall, the partnership between Intel and NVIDIA in the realm of Confidential Computing is a significant step forward in ensuring the security and privacy of AI workloads. It highlights the importance of collaboration in addressing complex challenges and underscores the commitment of these industry leaders to push the boundaries of innovation. As the world becomes increasingly reliant on AI, this collaboration sets a precedent for future partnerships that prioritize data security and privacy in the ever-evolving technological landscape.
Read more at High-Performance Computing News Analysis | insideHPC