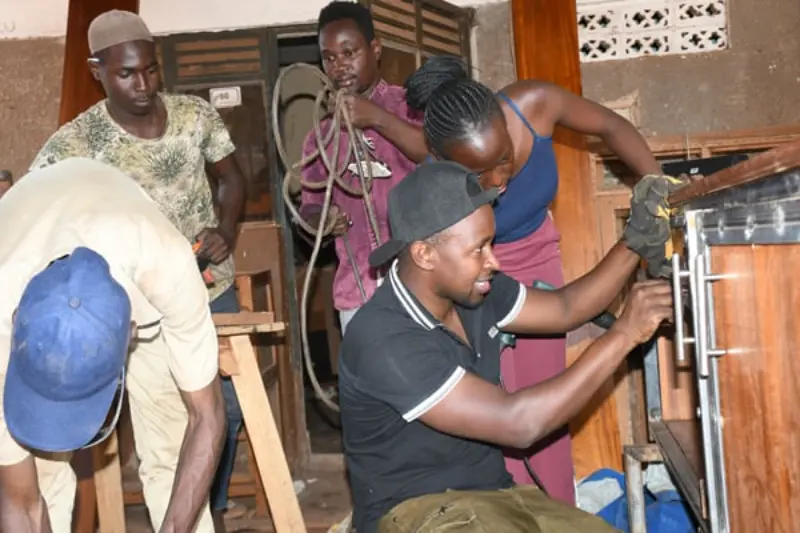 Many Ugandan entrepreneurs have big dreams, but what holds them back? This is a question that has been asked for many years. The answer lies in the lack of access to resources and knowledge needed to succeed. With a change in the business landscape driven by technology, there is a need to skill and expose entrepreneurs to emerging technologies.
The digital revolution has given rise to new opportunities for businesses across the world, including Uganda. However, due to limited access or lack of awareness about these opportunities; most Ugandan entrepreneurs are unable to find their footing in this rapidly changing environment. They must get equipped with the necessary skillset required for success in today's marketplace so as not to be left behind by competitors who are better informed on how best to utilize available resources at their disposal.
To bridge this gap, organizations like Global Entrepreneurship Network (GEN) –Uganda has taken up initiatives such as training workshops, seminars, and mentorship programs that equip budding entrepreneurs with essential entrepreneurial skills such as financial literacy, marketing strategies, etc. These initiatives also provide an opportunity for networking among peers from different industries thus creating more business collaboration possibilities.
By providing exposure and equipping aspiring Ugandan entrepreneurs with relevant skill sets; we can help unleash their potential to achieve greater heights within our economy.
Read more at Monitor