Unlocking the Potential of Quantum Computing: A Threat to Internet Security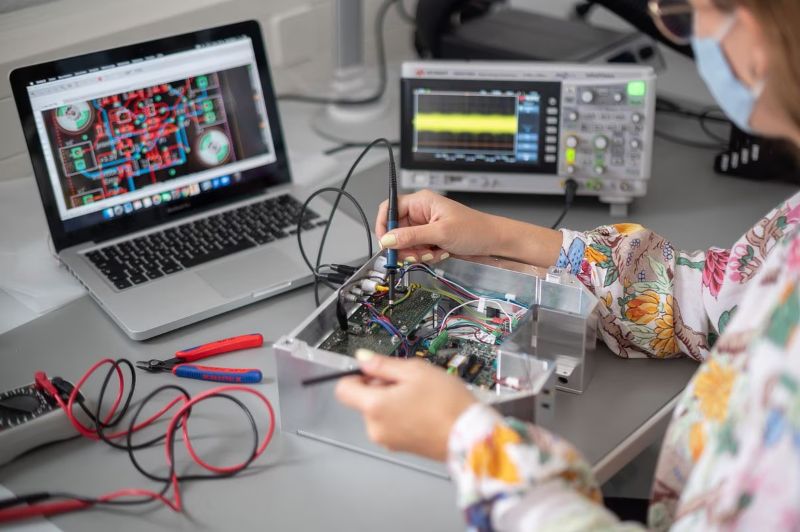 The recent experiment conducted by researchers at the University of Bristol has highlighted a major vulnerability in the current encryption system. This is something that should concern companies and governments all over the world, as it could potentially threaten internet security.
Quantum computing is an emerging technology that uses quantum bits (qubits) to process data exponentially faster than traditional computers. It poses a serious threat to existing cryptographic algorithms because its immense processing power can quickly break through even complex codes and encryptions used today for secure communication online.
To combat this potential threat, experts are looking into developing new types of cryptography specifically designed for use with quantum computers, such as lattice-based cryptography or multivariate public key cryptosystems which are more resistant to attack from powerful quantum processors.
However, these solutions will take time and resources to develop properly before they can be implemented on a large scale across networks around the world – leaving us vulnerable in the meantime if any malicious actors gain access to advanced quantum computing hardware or software tools capable of breaking through our current encryption systems easily without detection.
In conclusion, while efforts are being made towards finding better ways of protecting ourselves against threats posed by advancements in quantum computing technologies; we must remain vigilant until then so as not to compromise our digital security further down the line when dealing with sensitive information online.
Read more at EL PAÍS English Edition