Unlocking the Potential of Procedural Justice to Strengthen Trust in Generative AI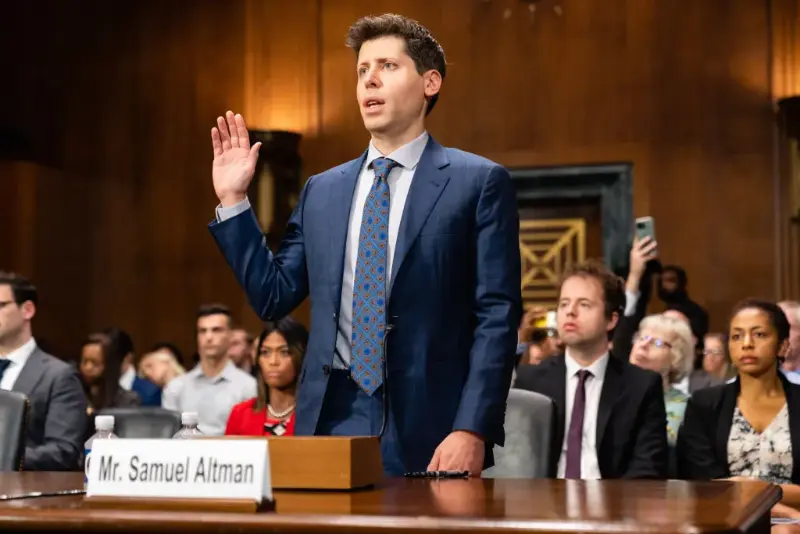 Generative AI is an exciting new technology that has the potential to revolutionize many aspects of our lives. However, its trust and legitimacy are often questioned due to concerns about privacy and fairness. Fortunately, procedural justice can be used to address this problem. Procedural justice involves engaging society in a transparent process for developing AI platforms, allowing people to understand how decisions are made and giving them a say in the development process. This builds trust by showing that companies building these platforms care about their customers' opinions and value their input.
By using procedural justice as part of the development process for generative AI systems, companies can earn — not demand — trust from users who may otherwise feel uneasy with such technologies being implemented without their consent or knowledge. In addition, it helps ensure that any ethical issues raised during development are addressed properly before implementation takes place, which further increases user confidence in the system's legitimacy as well as its ability to make fair decisions regarding data usage or other matters related to artificial intelligence applications.
Overall, implementing procedural justice into generative AI systems is essential if we want these technologies to be accepted by society at large while also ensuring they operate ethically within established parameters set forth by those same societies' members. By doing so, businesses will have taken an important step towards earning public trust around this powerful technology – something which will ultimately benefit everyone involved.
Read more at TechCrunch