Unlocking the Potential of AI: Charting a Course for Tech's Future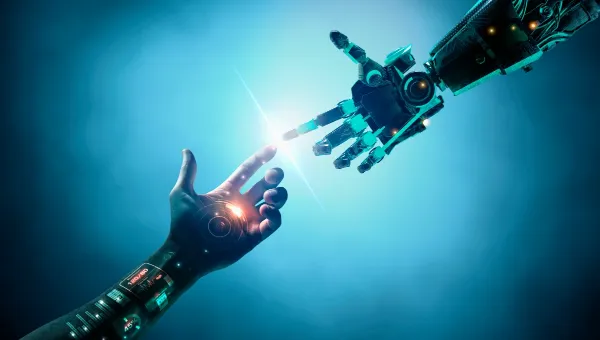 The future of technology is being driven by Artificial Intelligence (AI). AI can automate mundane and repetitive tasks, freeing up humans to focus on creating, innovating, and problem-solving. It can be used in app development for a variety of purposes such as data analysis, natural language processing, and image recognition. This helps developers create apps faster with fewer errors.
AI also enables companies to develop more personalized services for their customers based on their preferences or behavior patterns. For example, AI-powered chatbots are becoming increasingly popular as they provide customer service 24/7 without any human intervention required – saving time and money while providing an improved user experience.
In addition, AI can help detect fraud or security threats in real time, which reduces risk significantly compared to manual processes that rely solely on human judgment – resulting in better decision-making capabilities overall. Furthermore, it can assist with predictive maintenance activities so that problems are identified before they become costly issues further down the line – leading to increased efficiency across industries from manufacturing through healthcare through retailing and beyond!
Overall, it's clear that AI is driving the future of technology forward at a rapid pace – enabling us all to do more with less effort than ever before!
Read more at VentureBeat