Unlocking the Possibility of Restoring Lost Hearing: Scientists Make a Breakthrough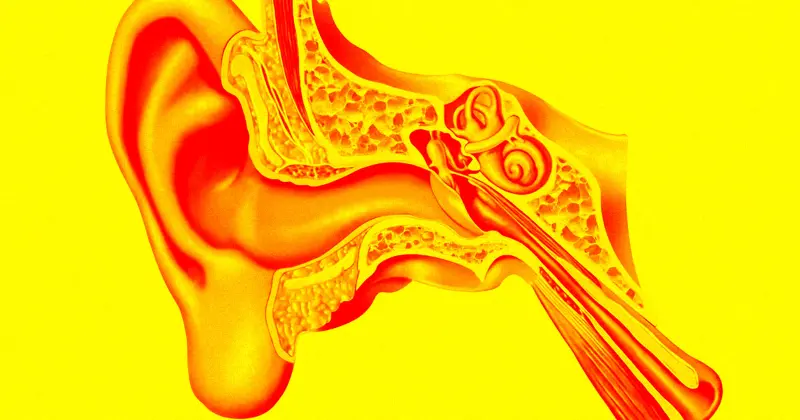 Scientists have made a breakthrough discovery that could potentially help people regain lost hearing. A team of Harvard Medical School scientists has developed a drug-like cocktail of molecules, which when tested on mice, successfully regenerated the hair cells responsible for hearing.
The research involved introducing the molecular cocktail into the inner ear of deafened mice and then observing its effects over time. The results showed that not only did it regenerate new hair cells but also restored auditory function in these animals to nearly normal levels.
This is an exciting development as it could provide hope to those who suffer from hearing loss due to damage or disease in their inner ear structures such as hair cells or cochlear nerve fibers. It may even be possible for this same technique to be used with other organs like heart muscles and neurons too!
While further research needs to be conducted before any clinical trials can begin, this study provides hope for millions around the world living with impaired hearing caused by various conditions including age-related deafness and genetic disorders like Usher Syndrome type I & II. If successful, this new treatment could open up possibilities previously thought impossible – allowing us all live life without missing out on sounds we take for granted every day!
Read more at Futurism