Unlocking the Mysteries of the Universe: Europe's Groundbreaking Launch of a Spacecraft to Hunt for Dark Matter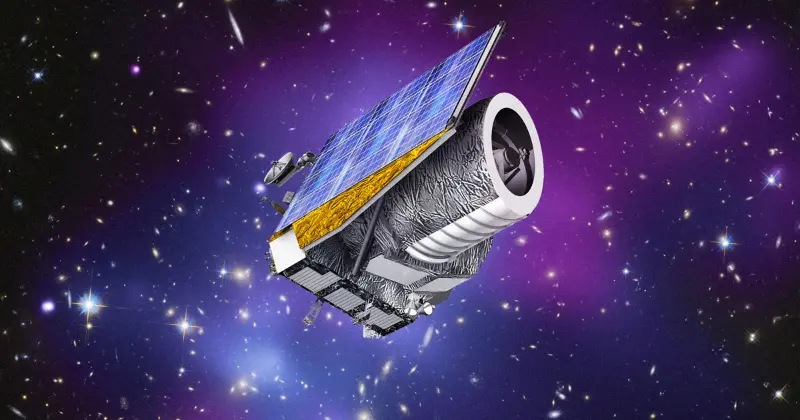 The upcoming launch of Euclid, a spacecraft designed to track dark matter, is an exciting development in the field of astrophysics. Dark matter is a mysterious substance that makes up approximately 85% of the matter in the universe, yet it cannot be directly observed. Scientists believe that by tracking the gravitational effects of dark matter on visible matter, they can gain a better understanding of its properties and how it interacts with the rest of the universe.
Euclid, which is set to launch in 2022, will use a combination of visible and infrared light to map the distribution of dark matter in the universe. It will also study the acceleration of the universe's expansion, which is another area of great interest to astrophysicists. The spacecraft is expected to provide valuable insights into the nature of dark matter and the evolution of the universe.
Overall, the launch of Euclid is a significant event for the scientific community and promises to deepen our understanding of the universe. It is exciting to see the progress being made in the field of astrophysics, and I look forward to seeing the results of the Euclid mission in the years to come.