Unlocking the Hidden Potential: How Smartwatches are Revolutionizing Parkinson's Disease Detection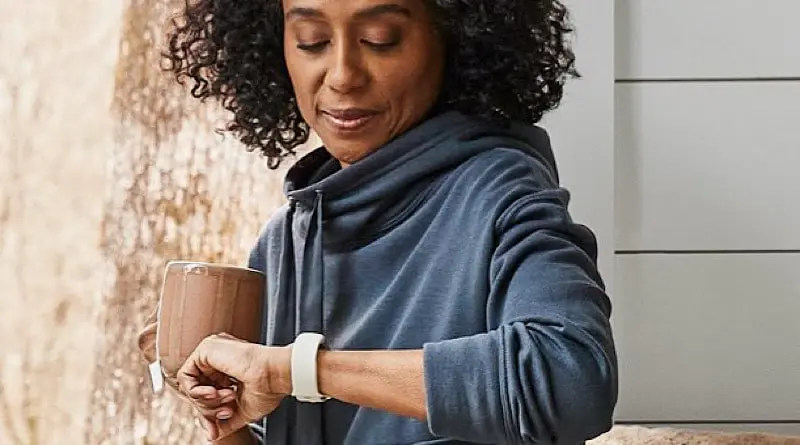 Smartwatches have become increasingly popular in recent years, with their ability to track our daily activities and monitor our health. But now, researchers have discovered that these wearable devices may have an even more significant role to play – predicting Parkinson's disease. A recent study has revealed that smartwatches could potentially diagnose Parkinson's disease up to seven years before any noticeable symptoms appear.
Parkinson's disease is a neurodegenerative disorder that affects millions of people worldwide. Currently, diagnosing the disease can be challenging, as symptoms often only become apparent when the disease has already progressed significantly. However, this groundbreaking research suggests that smartwatches could revolutionize the early detection of Parkinson's.
The study, conducted by a team of researchers, involved collecting data from smartwatches worn by individuals who later developed Parkinson's disease. By analyzing the data, the researchers were able to identify subtle changes in the wearers' movements that could predict the development of the disease. This discovery could potentially lead to the development of algorithms that can accurately detect these early signs and alert individuals to seek medical attention.
The implications of this research are enormous. Early detection of Parkinson's disease could enable individuals to receive treatment and interventions at a much earlier stage, potentially slowing down the progression of the disease and improving their quality of life. Furthermore, this study highlights the power of wearable technology in healthcare, showcasing how these devices can provide valuable insights and contribute to medical advancements.
In conclusion, smartwatches have the potential to revolutionize the diagnosis and management of Parkinson's disease. By detecting subtle changes in movement patterns, these wearable devices could predict the development of the disease up to seven years before symptoms appear. This breakthrough research opens up new possibilities for early intervention and treatment, offering hope to millions of individuals affected by Parkinson's. As technology continues to advance, we can expect even more remarkable discoveries in the field of wearable healthcare devices.
Read more at Gadgets & Wearables