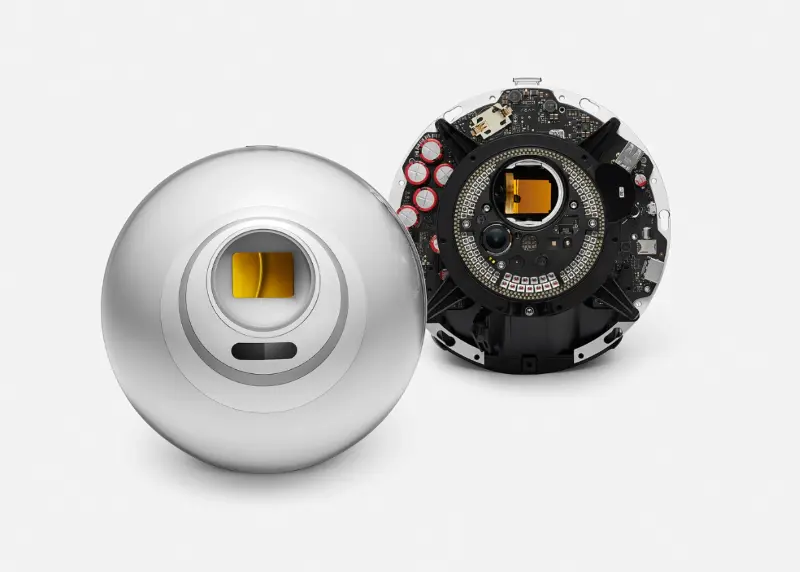 In a groundbreaking development, Worldcoin, the much-anticipated eyeball-scanning crypto project led by Sam Altman, has officially launched its services worldwide. After three years of meticulous research and development, the startup is finally ready to revolutionize the world of cryptocurrency. This ambitious endeavor aims to create a new, more accessible digital currency that utilizes biometric identification, specifically scanning users' irises, to facilitate secure and seamless transactions.
Altman, the renowned entrepreneur and former president of Y Combinator, has long been at the forefront of technological innovation. With Worldcoin, he seeks to address some of the key challenges faced by traditional cryptocurrencies, such as complex user interfaces and potential security vulnerabilities. By leveraging biometric data, Worldcoin aims to provide a more user-friendly and secure platform for digital transactions.
The global rollout of Worldcoin's services marks a significant milestone for the project. With its unique approach to authentication, Worldcoin has the potential to reshape the cryptocurrency landscape, attracting both seasoned investors and newcomers alike. As the world becomes increasingly digital, Altman's vision for a more inclusive and efficient financial system may prove to be a game-changer.
In conclusion, the launch of Worldcoin's eyeball-scanning crypto project is a highly anticipated event in the tech industry. Sam Altman's dedication to innovation and his commitment to creating a more accessible and secure digital currency have culminated in this groundbreaking venture. As Worldcoin's services begin to reach users around the world, the future of cryptocurrency is poised for a significant transformation.
Read more at TechCrunch