Unlocking the Future: How AI is Revolutionizing Work, According to Groundbreaking UN Study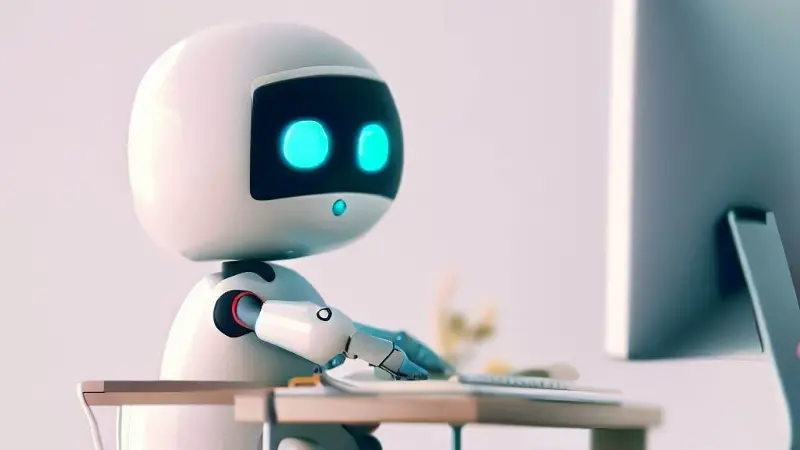 In a recent study conducted by the United Nations, it has been revealed that artificial intelligence (AI) will not be replacing humans in their jobs. Contrary to popular belief, the study suggests that most jobs will only be "partially exposed to automation." This finding challenges the widespread fear that AI will lead to mass unemployment and highlights the potential for AI to revolutionize the way we work rather than replace us.
The study's conclusion is a welcome relief for those who have been concerned about the impact of AI on the job market. It suggests that the integration of AI into various industries will not result in widespread job losses but rather a transformation of roles. Humans will still be required to perform tasks that require creativity, emotional intelligence, and critical thinking, aspects that AI currently struggles to replicate.
This study aligns with the growing consensus among experts that AI should be seen as a tool to enhance human capabilities rather than a threat to job security. As AI continues to evolve and become more sophisticated, it is expected to take over routine and repetitive tasks, allowing humans to focus on more complex and value-added work. This shift in the nature of work will require individuals to adapt and acquire new skills that complement AI technologies.
The latest UN study provides a refreshing perspective on the role of AI in the workforce. Rather than replacing humans, AI is more likely to change the way we work, freeing us from mundane tasks and enabling us to leverage our unique human qualities. As we navigate this era of technological advancements, it is crucial to embrace the opportunities that AI presents and prepare ourselves for the evolving demands of the future workplace.