Unlocking the Future: Eric Schmidt Reveals How AI is Revolutionizing Scientific Discoveries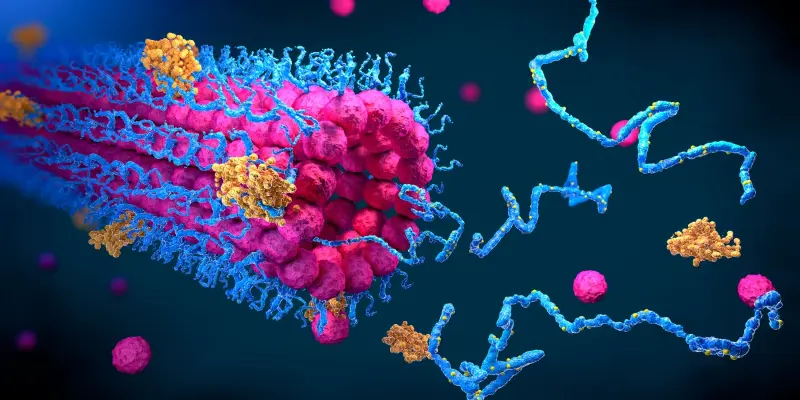 In a recent interview with Eric Schmidt, former CEO of Google, he shared his insights on how artificial intelligence (AI) is set to revolutionize the field of science. According to Schmidt, the advancements in AI technology will bring about a new era of excitement and innovation in scientific research, with far-reaching implications for all of us.
Schmidt believes that AI will fundamentally transform the way science is conducted. With its ability to analyze vast amounts of data and identify patterns that are beyond human comprehension, AI has the potential to accelerate scientific discoveries and breakthroughs. This means that scientists will be able to make progress at an unprecedented rate, leading to groundbreaking developments in various fields, from medicine to climate change.
Moreover, the impact of AI on science extends beyond just speeding up the research process. Schmidt highlights that AI can also help scientists explore uncharted territories and uncover new knowledge. By simulating complex scenarios and running multiple experiments in a virtual environment, AI can provide scientists with valuable insights and predictions that were previously unattainable. This opens up possibilities for exploring new frontiers and pushing the boundaries of human understanding.
As AI continues to evolve and become more integrated into scientific research, it is clear that the way science is done will be forever changed. Schmidt's vision of a more exciting and transformative scientific landscape is both inspiring and thought-provoking. The potential benefits of AI in science are vast, and as we witness its advancements, we can anticipate a future where scientific breakthroughs become more frequent and impactful, ultimately benefiting society as a whole.
Read more at MIT Technology Review