Unlocking the Ethical Potential: Mastering the 13 Commandments of AI Implementation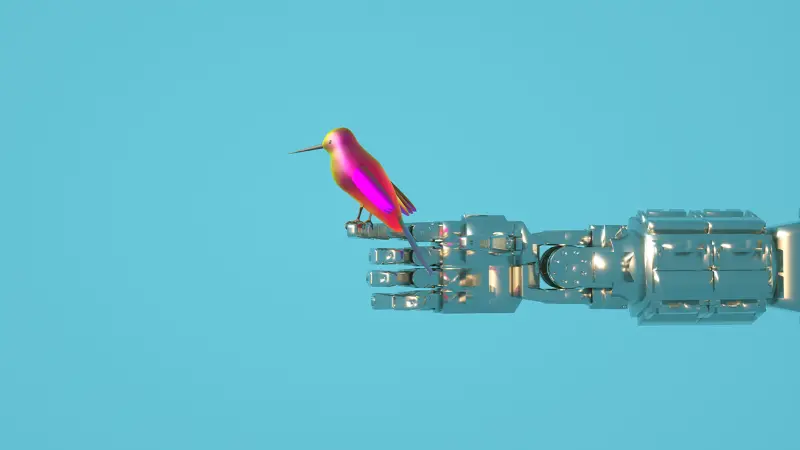 The rapid advancement of artificial intelligence (AI) has brought about numerous benefits and opportunities for organizations. However, it has also raised concerns regarding ethical guidelines, bias detection, and safety measures. To address these challenges, we propose thirteen principles for using AI responsibly in the workplace.
Firstly, organizations must prioritize transparency and explainability when using AI systems. This involves providing clear explanations of how AI algorithms work and being accountable for the decisions made by these systems. It is also crucial to ensure that AI technologies are fair and unbiased, by regularly monitoring and addressing any potential biases in data or algorithms.
Secondly, organizations should prioritize human well-being and ensure that AI systems are designed to enhance human capabilities rather than replace them. This includes considering the impact of AI on job displacement and providing support and retraining opportunities for affected employees.
Thirdly, organizations must prioritize the security and privacy of data when using AI. This involves implementing robust cybersecurity measures and ensuring compliance with data protection regulations.
Additionally, organizations should foster collaboration and engagement with stakeholders, including employees, customers, and the wider public. This will help to ensure that AI systems are developed and deployed in a manner that aligns with societal values and expectations.
In conclusion, the responsible use of AI in the workplace requires organizations to prioritize transparency, fairness, human well-being, data security, and stakeholder engagement. By adhering to these thirteen principles, organizations can mitigate the risks associated with AI and harness its full potential for the benefit of society.
Read more at Harvard Business Review