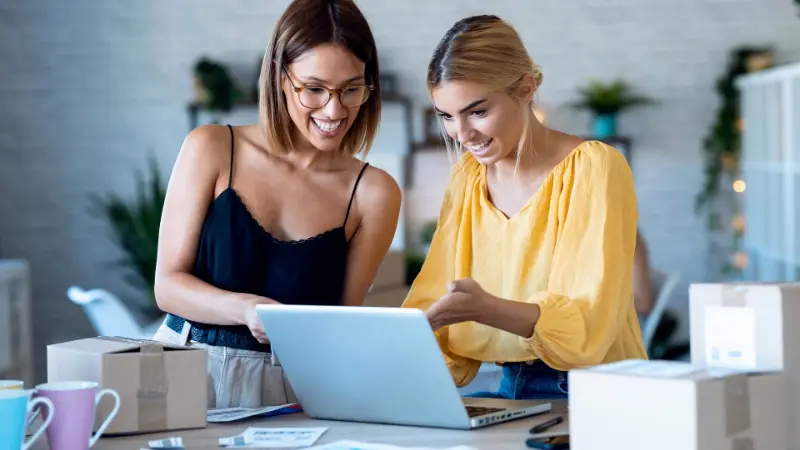 The entrepreneurial spirit is alive and well in America, as nearly half of Americans have considered starting their businesses. This staggering statistic reflects a growing desire for financial independence and the pursuit of one's passions. However, despite this strong inclination, many aspiring entrepreneurs find themselves facing various roadblocks that hinder them from leaping into entrepreneurship.
One of the main obstacles that potential business owners encounter is the fear of failure. Starting a business is inherently risky, and the fear of losing time, money, and reputation can be paralyzing. Overcoming this fear requires a shift in mindset, focusing on the potential for success rather than dwelling on the possibility of failure. Building a strong support network and seeking guidance from experienced entrepreneurs can also help alleviate this fear and provide valuable insights.
Another significant deterrent for would-be business owners is the lack of financial resources. Starting a business often requires a substantial initial investment, and securing funding can be challenging, especially for those without a robust financial background. However, it is essential to remember that there are various funding options available, such as loans, grants, and crowdfunding platforms. Additionally, developing a well-crafted business plan and demonstrating a clear path to profitability can attract potential investors.
In conclusion, while the desire to start a business is prevalent among Americans, many individuals are held back by fear of failure and limited financial resources. However, with the right mindset and access to the necessary support and funding, these roadblocks can be overcome. Leaping into entrepreneurship requires courage, determination, and a willingness to embrace the challenges that come with building a successful business.
Read more at GOBankingRates