Unlocking the Cosmos: Starfield's Game Pass Release Date Revealed!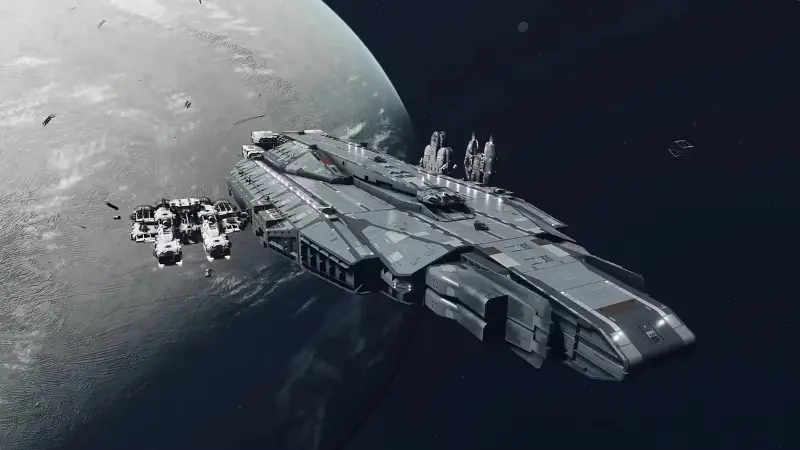 Starfield, the highly anticipated space-themed role-playing game developed by Bethesda Game Studios, is set to make its debut on Game Pass on September 5th. Fans of the genre have been eagerly awaiting this release, and the wait is finally over. The game will be available for download on Game Pass at 5 PM PDT, 7 PM CDT, and 8 PM EDT, allowing players across different time zones to embark on their interstellar journey simultaneously.
This announcement has sent waves of excitement through the gaming community, as Starfield promises to deliver a captivating and immersive experience. With its stunning visuals, expansive universe, and intricate storytelling, the game is expected to set a new standard for space exploration RPGs. By making it available on Game Pass, Bethesda is offering players an accessible and cost-effective way to dive into this highly anticipated title.
The release of Starfield on Game Pass also highlights the increasing popularity and influence of subscription-based gaming services. Game Pass has become a go-to platform for gamers, providing access to a vast library of games for a monthly fee. The addition of Starfield to its roster further solidifies Game Pass as a must-have service for gaming enthusiasts.
As the countdown begins for the release of Starfield on Game Pass, fans and critics alike are eagerly anticipating the launch of this groundbreaking game. The immersive world, engaging gameplay, and rich narrative are sure to captivate players and transport them to the depths of space. So mark your calendars, set your alarms, and get ready to embark on an epic adventure when Starfield arrives on Game Pass on September 5th.