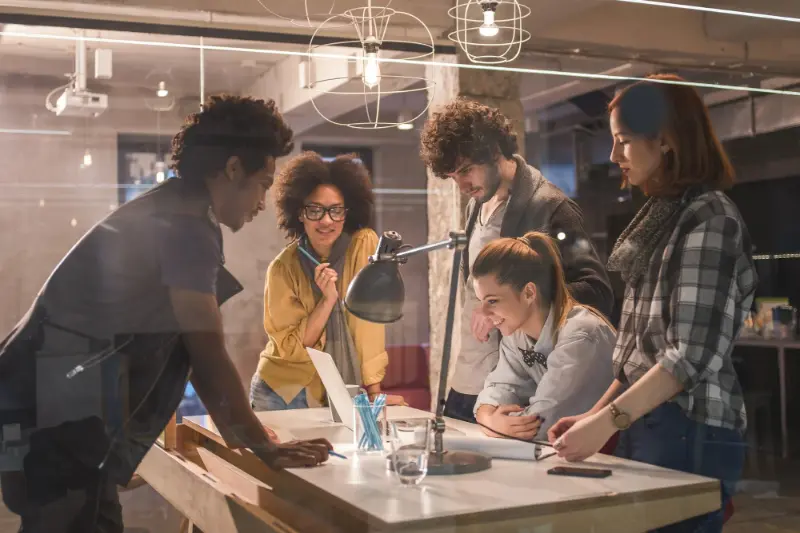 In today's fast-paced business world, it is essential to have a growth mindset in the workplace. A growth mindset is the belief that you can develop your abilities through hard work and dedication. When a company cultivates a growth mindset, employees are more likely to take risks, embrace challenges, and learn from their mistakes. This mindset is essential for innovation and progress, and it can help businesses stay ahead of the competition.
One of the key benefits of a growth mindset is that it encourages employees to take ownership of their work. When workers believe that they can develop their skills, they are more likely to take on new challenges and seek out growth opportunities. This mindset can also help build resilience in the face of failure. Instead of giving up after a setback, workers with a growth mindset will see it as an opportunity to learn and improve.
To cultivate a growth mindset in the workplace, leaders must lead by example. They should encourage employees to take risks, provide opportunities for growth and development, and offer support and feedback along the way. Additionally, businesses can offer training and development programs, mentorship opportunities, and recognition for employees who demonstrate a growth mindset. By creating a culture of growth and learning, businesses can unlock their full potential and achieve success together.