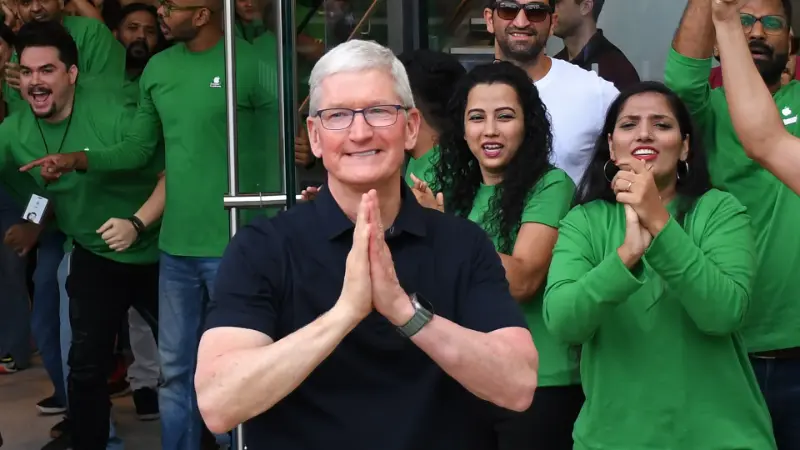 India is an increasingly important market for Apple, as the country's expanding middle class drives sales growth. India has a population of over 1.3 billion people and is one of the world's fastest-growing economies, making it a key target for many companies, including Apple.
Apple currently sells its products in India through authorized resellers and online stores like Flipkart and Amazon but does not have any official retail presence in the country yet. However, this could soon change with reports that Apple plans to open its first physical store in Mumbai by 2021 or 2022. This would give customers access to hands-on product demonstrations as well as personalized customer service, which will help boost their sales even further within India's highly competitive smartphone market share.
Furthermore, some rumors suggest Apple may be looking into setting up production facilities within India itself, which would allow them to produce millions of devices at lower costs than what they currently do abroad, thus helping them penetrate deeper into Indian markets while keeping prices low enough so more consumers can afford their products.
All these factors make it clear why India is such an important market for Apple; with growing demand from middle-class consumers combined with potential cost savings from local production facilities, it looks like we can expect big things from Apple in terms of expansion into this massive economy.
Read more at CNBC