Unlocking Africa's Potential Through Smart Cities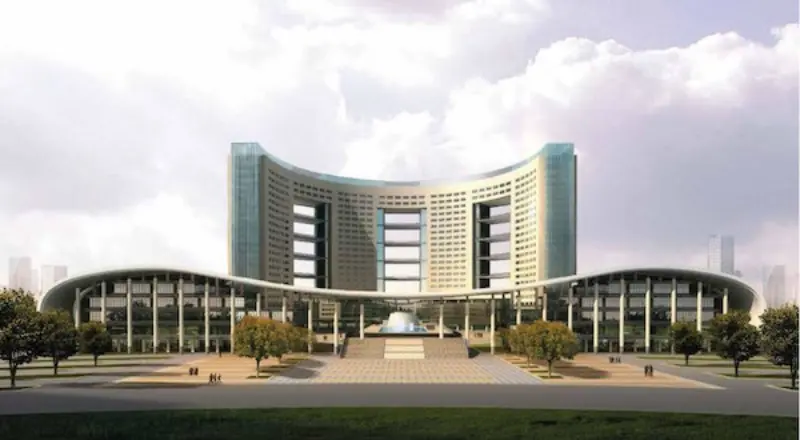 Smart cities are the answer for Africa. To make African cities smarter, there is a need for investment in technology and infrastructure. This includes access to reliable internet connectivity, improved energy efficiency, and renewable energy sources, as well as smart transportation systems that can help reduce traffic congestion. Additionally, investments in data analytics will be essential to enable better decision-making by city officials on how best to manage resources, such as water supply or waste management services.
In addition to technological advancements, it is also important that citizens have access to basic amenities such as clean drinking water and sanitation facilities; these should be provided at an affordable cost so they are accessible even to those living in poverty-stricken areas of the continent. Furthermore, public safety needs must be addressed through increased surveillance measures with CCTV cameras installed around key locations across African cities, which can then feed into crime prevention programs managed by local law enforcement agencies.
Ultimately however it all comes down to effective governance – governments need strong leaders who understand the importance of investing in their people's future if they want their cities to become 'smart' ones where everyone has access to not only necessities but also opportunities for growth and development within society itself.
Read more at TechCabal