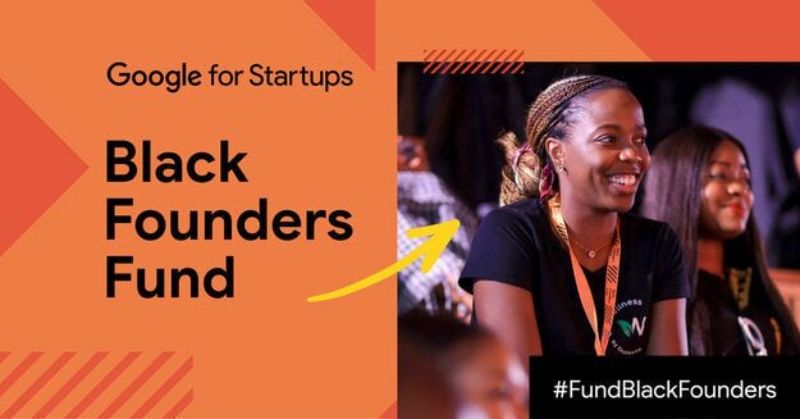 Google for Startups has announced the Black Founders Fund Program 2023, a program that provides early-stage African startups with $150,000 in equity-free cash awards. This program is designed to support and encourage founders from underrepresented backgrounds who are building innovative solutions to solve global challenges. The application deadline for this fund is March 1st, 2023.
The Google for Startups team understands the importance of providing resources and capital to entrepreneurs from diverse backgrounds so they can take their businesses to the next level. With this grant money, eligible startups will be able to access funds without giving up any equity or control over their companies while also gaining valuable mentorship opportunities through Google's network of experts and partners in Africa.
This initiative seeks out ambitious founders with bold ideas that have potential global impact; applicants should demonstrate how their startup could make an impact on society or generate economic growth within Africa as well as globally if successful. In addition, applications must include detailed financial projections outlining how the award would help achieve key milestones over time by leveraging existing resources such as personnel costs or marketing expenses among other things.
To apply for this opportunity visit www..googleforstartupsfund2023/applicationform before March 1st, 2023. This funding opportunity offers a great chance at success so don't miss out!
Read more at Opportunities For Africans