Unlock Your Potential with LinkedIn's AI-Powered Profile Optimization and Job Listings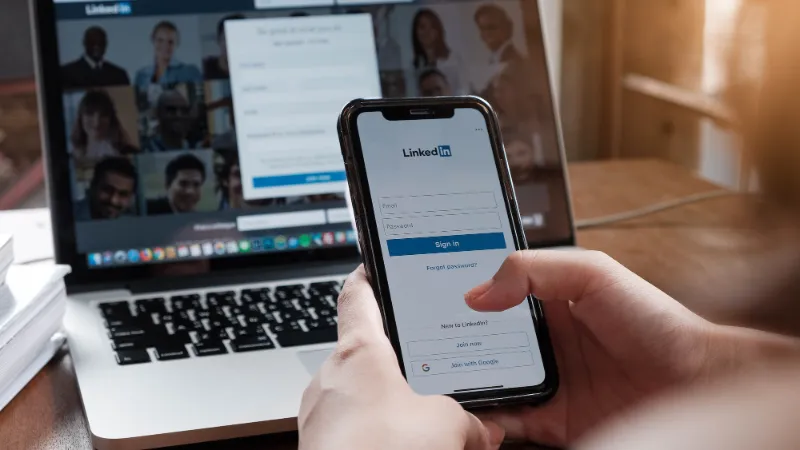 LinkedIn, the world's largest professional network, has recently launched AI-powered features to help users optimize their profiles and job listings. The new features are designed to provide tailored advice on how to improve profile headlines, summaries, and job descriptions.
Users can now benefit from a more personalized experience when creating or updating their LinkedIn profiles. With the help of artificial intelligence (AI), LinkedIn can analyze user data, such as work history, skills, and interests, to suggest relevant keywords that will make a profile stand out from the crowd. Additionally, AI-generated recommendations for optimizing job postings can be used by employers looking for top talent in specific fields or locations.
The introduction of these new features marks an important milestone in LinkedIn's mission of connecting professionals around the world with meaningful opportunities that align with their career goals. By leveraging cutting-edge technology like machine learning algorithms and natural language processing techniques, they can offer even greater insight into what makes an effective profile headline or summary – giving users an edge over other applicants when applying for jobs online.
Overall, this latest development shows just how far AI has come since its inception – providing valuable assistance not only within businesses but also helping individuals achieve success through better networking opportunities.
Read more at Search Engine Journal